EOFY Graduation Package: Free Fast Track, Express Post AND LinkedIn Review
It's that time of year again when we celebrate End of Financial Year (EOFY) by giving you even more bang for your buck! The Churchill EOFY Graduation Package gives you a bonus Free 7-Day Fast Track, Express Post, AND LinkedIn Review with your qualification when you enrol through June. (Valued at $700!)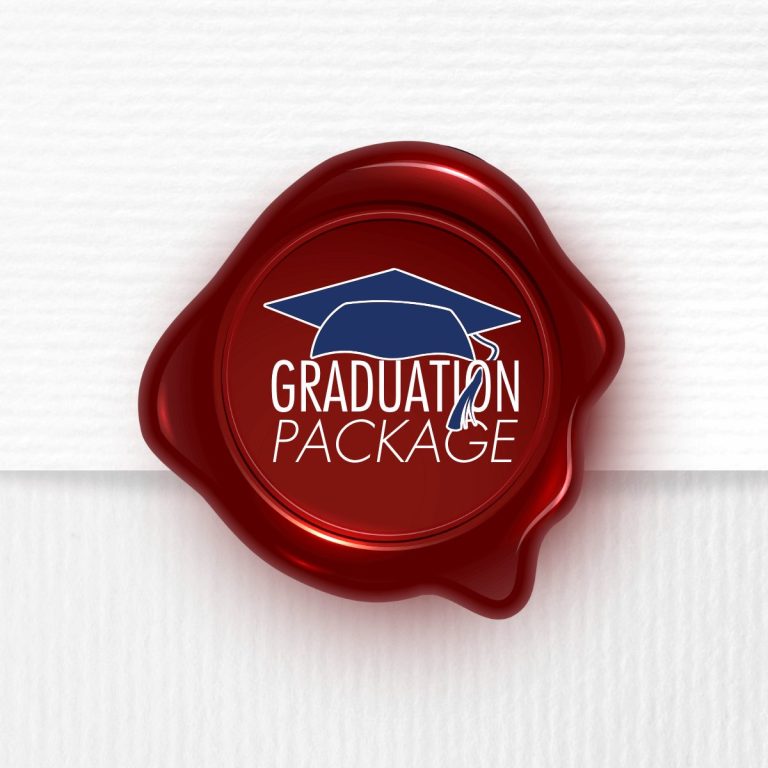 Churchill EOFY Graduation Package
Turn your experience into qualifications through Recognition of Prior Learning.
When you enrol in a qualification during June you will also receive the Churchill EOFY Graduation Package:
Fast track (get your qualifications in 7 days) (valued at $350)
Free express post
LinkedIn Review session (valued at $350)

Turn Your Hard Work into Qualifications
Recognition of Prior Learning (RPL) turns your experience, training, knowledge and skills into national qualifications that show the value of what you know and can do. This is especially beneficial when you are hoping to transition to a new industry, because it benchmarks the value of your transferrable skills.
"You know what? We do have transferrable skills and we really should be recognised for them.
– Tracey Pelling

Qualifications that show what you know help you to put your best foot forward when applying for a promotion or a new job in the same industry.
Qualifications (and units) achieved through RPL can also save you time and expense off further tertiary qualifications.
RPL means you don't have to study what you already know.
Since Churchill began in 2006 we have helped thousands of talented people, just like you, to get the recognition they deserve through RPL.
"My dealings with Churchill Education made me feel like a member, more than a member, it felt like I was a part of a family or community."
– Brett Baddock

To get the ball rolling on a free preliminary assessment call us on 1300 793 002 or email us at hello@churchilleducation.edu.au.
LinkedIn Review Session
In addition to a free 7 day fast track and express post, when you enrol during June you will also be given the opportunity to *virtually* sit down with Leadership Mentor of 30 years and all-around genius, Melody McNulty in guiding you on how to create a LinkedIn profile that presents you at your very best. (A service which would normally cost you $350).
And worth every penny. Here's what others are saying about the LinkedIn review session…
"Thanks so much for providing me with great advice and guidance. I have started to bring in some of your suggested enhancements and I am very grateful for your time. Thanks too for the video of the conversation as it will be handy in referring to the areas you highlighted."
– Bill
"As a Churchill Alumni, I was lucky enough to have a review conducted with Melody earlier this morning. I found it extremely positive and insightful. I now feel more confident with how I should structure my profile, and I'm hopeful of seeing some excellent results in the near future."
– Cale
Did you know over 90% of recruiters use LinkedIn to find and vet job candidates?  
It's one of the big reasons we put together this free downloadable guide on how to create a LinkedIn profile that works for you! Give it a look over, it's full of great tips and tricks.  
Continual Recognition
Many of our Alumni return every few years for a fresh look at their RPL eligibility and go on to achieve further qualifications based on the new skills and experience they have collected.
Has it been six months or more since your last RPL assessment? You could be eligible for new qualifications.
Want to take a fresh look at your eligibility?
Contact us for a free updated assessment, or give us a bell on 1300 793 002.
"If you don't put your work experience on paper, it can hamstring you to the point you feel you can't leave, can't move and don't have any flexibility. With qualifications and the confidence behind them, the world is your oyster."
– Maurie Fatnowna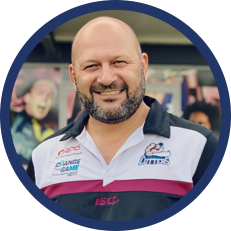 Save on Tax
If you have completed a qualification (or more) with us this year and you are looking for your invoice, let us know and we'll send you a fresh one.
Give it to you accountant and ask about a self-education deduction on your tax return.
We look forward to speaking to you soon!
Best regards
Randall Smith & Tricia Velthuizen
Co-directors, Churchill Education