GRADUATION EXPRESS: Exciting news! It's that time again when we celebrate the end of the year by giving you a special bonus. The Churchill Graduation Express gives you a Free 7-Day Fast Track (Valued at $350) and Express Post, with your qualification when you enrol between 1-21 December 2023.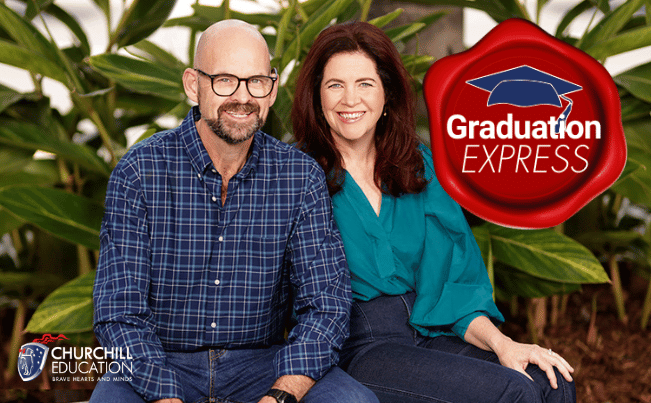 Churchill Graduation Express
Turn your experience into qualifications through Recognition of Prior Learning (RPL).
When you enrol in a qualification between 1-21 December you will also receive the Churchill Graduation Express:
Fast track (get your qualifications in 7 days) (valued at $350)
+ Free express post

Turn Your Hard Work into Qualifications
Recognition of Prior Learning (RPL) turns your experience, training, knowledge and skills into national qualifications that show the value of what you know and can do.

"If I didn't have these qualifications, I wouldn't have been picked for the new job."
– Workplace Health and Safety Officer, Michelle Worth
Why gain qualifications through RPL?
Qualifications benchmark the value of your transferrable skills when you're looking at transitioning to a new industry. E.g. Those looking at getting out of police or defence.
Qualifications that show what you know help you to put your best foot forward when applying for a promotion or a new job in the same industry.
Qualifications (and units) achieved through RPL can be used as credit towards tertiary study and save you time and money.
RPL means you don't have to study what you already know.
Since Churchill began in 2006 we have helped thousands of talented people, just like you, to get the recognition they deserve through RPL.
Apply here to get the ball rolling on a free qualification appraisal, or call us on 1300 793 002. 
"I am not exaggerating when I say, this is the the best customer service experience I can ever remember."
– Detective Inspector and Project Director, Brett Baddock

Continual Recognition – Take a fresh look at your eligibility
Many of our Alumni return every few years for a fresh look at their RPL eligibility and go on to achieve further qualifications based on the new skills and experience they have collected.
Has it been six months or more since your last RPL appraisal? You could be eligible for new qualifications.
Contact us for a free updated appraisal, or give us a bell on 1300 793 002.
"If you don't put your work experience on paper, it can hamstring you to the point you feel you can't leave, can't move and don't have any flexibility. With qualifications and the confidence behind them, the world is your oyster."
– Maurie Fatnowna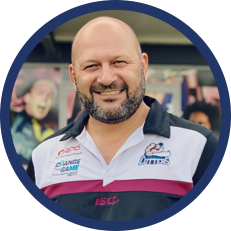 We look forward to speaking to you soon!
Best regards
Randall Smith & Tricia Velthuizen
Co-directors & founders, Churchill Education