Fund your RPL qualifications
with Study Loans!
Study Loans has come on board with Churchill Education to
offer you an easier way to fund your RPL qualifications!
Study Loans is Australia's first dedicated private student loan provider. They have been purpose built for students and education providers – they are the specialists in student finance.
Benefits
Highly competitive rates
Borrow all or part of the cost of your qualifications
Borrow funds for multiple qualifications
Simply pay-as-you-go with simple terms and conditions
Loans between $2,001 and $15,000
Loan terms ranging from 6 to 48 months
Interest rates from 11.5% (range from 9.75-19.70%) (based on financial and education data)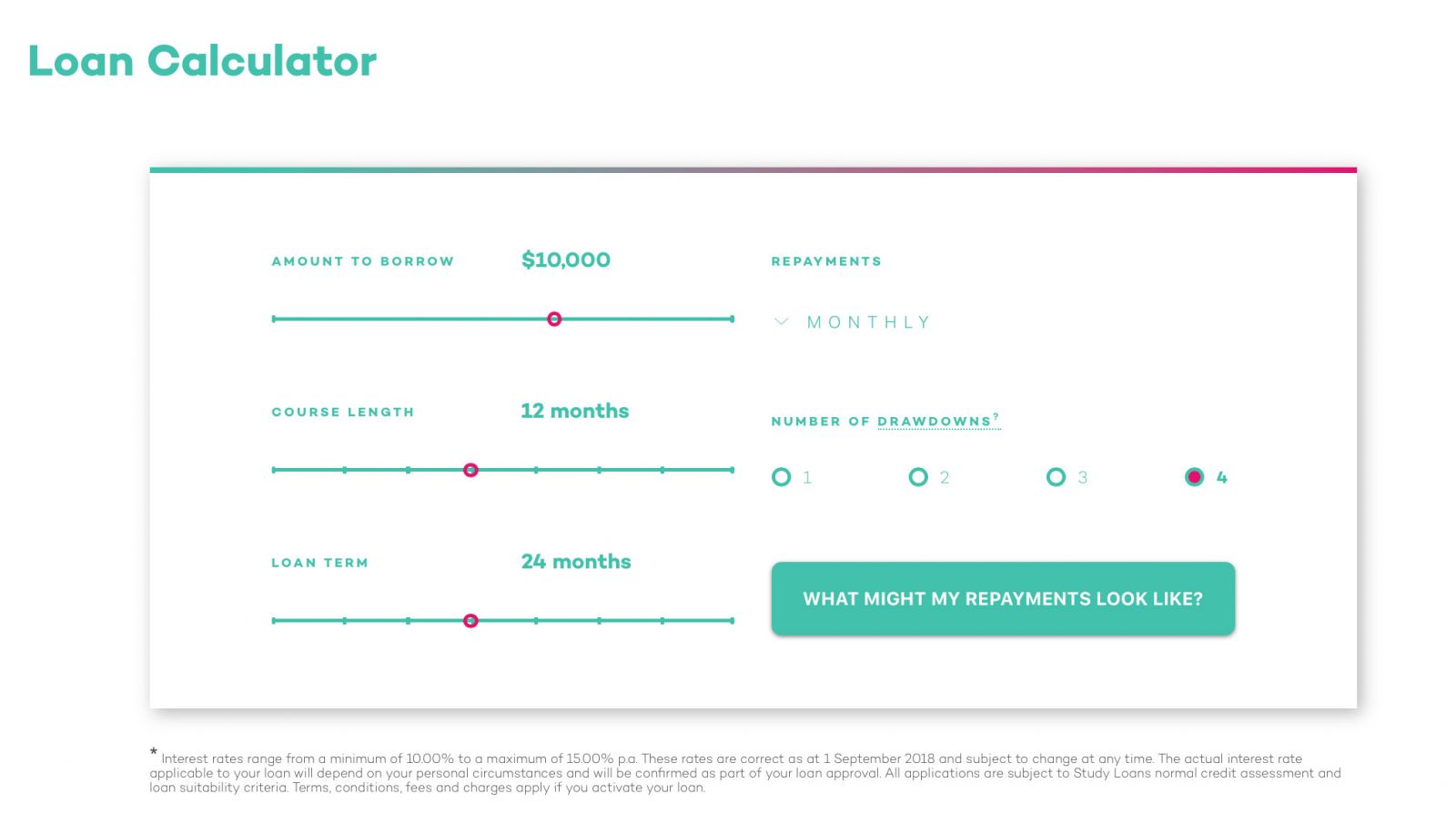 Important:
Churchill Education simply offers this option as a service to our students, we receive no commission, financial incentives nor compensation. Also, Churchill Education does not pass on any personal information to Study Loans, we simply take the application on our student's behalf or offer them a unique referral link to their online application process.
Terms & Conditions:
Speak to Study Loans 1800 566 699 for an indicative quote based on your circumstances and for the full terms and conditions. A full credit and financial assessment will be completed prior to acceptance of any offer or product.
DISCLAIMER:
Churchill Education and Study Loans do not provide finance or financial advice. The information provided by both parties is general only and not specifically tailored to your own objectives, financial situation or needs.