Our Story
How Churchill Education Started…
In a way, Churchill Education began when one of our co-founders, Randall Smith, finally understood that he couldn't keep working as a senior detective with the Queensland Police Service.
After sixteen years and an illustrious career in the force, Randall found himself completely sidelined by Post-Traumatic Stress Disorder. He realised that he'd have to leave it all behind: his role, responsibilities, career progress, badge and the identity that came with it.
Randall knew that his skills and experience were substantial, but he had no qualifications that meant anything to anyone outside the police. So, when he looked into his options for employment, he realised he needed to go through the Recognition of Prior Learning (RPL) process, to show potential employers what he was capable of.
He set about obtaining business management qualifications through RPL, and was surprised at how frustrating, complicated and time-consuming the process was.
Randall eventually got his qualifications, and then some!
The process itself became the foundation of his next career – helping others through the RPL procedure to get their nationally recognised qualifications. Together with his wife Tricia, Randall began Churchill Education from a desk in the corner of their bedroom. Over time, it evolved into the organisation it is today, much larger in scale and scope, but always with the same simple goal: helping people.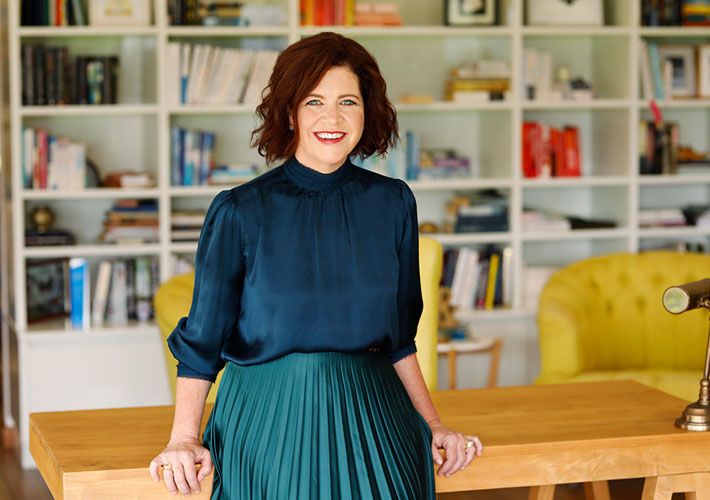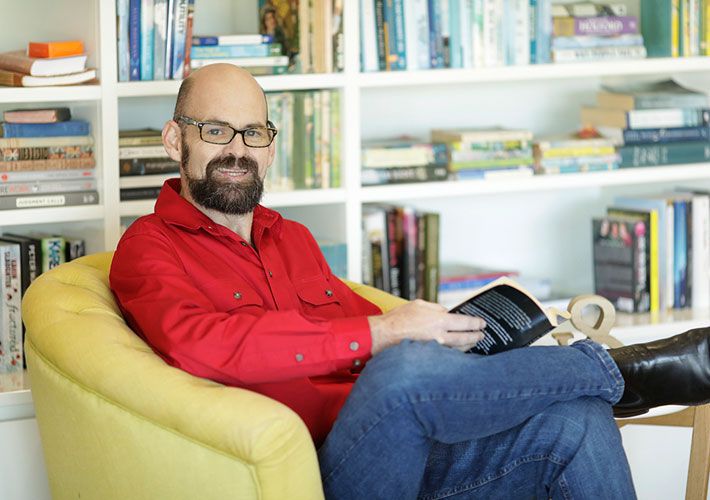 Co-Founders Tricia Velthuizen & Randall Smith
Recognition of Prior Learning (RPL) Specialists
Churchill Education specialises in helping talented people from a wide range of industry backgrounds to convert their experience into nationally recognised qualifications through the process of Recognition of Prior Learning (RPL).
We have a range of top qualifications available including Leadership and Management, Work Health and Safety, Security and Risk Management, Project Management, Business and many more.
Churchill and Community
Churchill Education operates from a landmark building in its local community of Samford, just outside Brisbane, and has a resolute commitment to its comprehensive Corporate Social Responsibility program, engaging and supporting charitable organisations and individuals in the local community, as well as those at national and international levels.
Our Values
Whatever qualifications you are seeking, whatever industry background, professional skills or life journey you bring with you, we welcome, respect and acknowledge your stories and experiences. Thank you for taking the time to read ours.
You will find many stories from our graduates on our Blog
Bravery
Authenticity
Compassion
Humour
Intelligence
"Since I got my qualifications, I've been telling all my friends and former colleagues to contact Churchill Education and have a chat. It's been a life changer. It's opened doors left, right and centre"
Derek
"Get out there in the real world and have a look, then you can use an organisation like Churchill who can tell you how your experience aligns with qualifications in the civilian world. Be flexible, chase your dreams and never underestimate yourself."
Glenn
"If I'd known that Churchill was available back when I left police, my transition into the private sector would have been a lot easier. Getting this Diploma means a lot to me because it shows my kids that you always move forward."
Maurie
We'll Help You Convert Your Skills And Experience
Into Nationally Recognised Qualifications