RPL is short for Recognition of Prior Learning.
It is the process of turning your skills, knowledge and experience into nationally recognised qualifications.
Recognition of prior learning is for
you if you want to:
Secure a new job or internal promotion
Change industries or professions
Increase your career security
Meet industry compliance requirements
Gain credit towards university study
Re-enter the workforce
Being awarded qualifications through RPL means that you don't have to study what you already know. Instead you provide workplace examples that you already have the knowledge and skills that studying the qualification would give you.
Workplace examples for an RPL assessment can be attained through both paid and voluntary work, in Australia and overseas.
Qualifications gained through RPL range from Certificates and Diplomas up to Advanced Diplomas and Graduate Diplomas.
Being awarded nationally recognised qualifications through RPL shows employers what you know, and gives you an important feeling of self-worth. A minimum of six months of relevant experience is required and the experience cited in your workplace examples must be from the last five years.
What's Involved in Churchill's RPL Process
Click the icons for more details
Book a Free Qualification Appraisal
Have a free consultation with one of our Skills Recognition Advisors to find out if your working experience can be translated into qualifications through our Recognition of Prior Learning service. Submit your details and we will call you to have a chat within the next business day. This could be the most powerful thing you've ever done for your career!
Frequently Asked Questions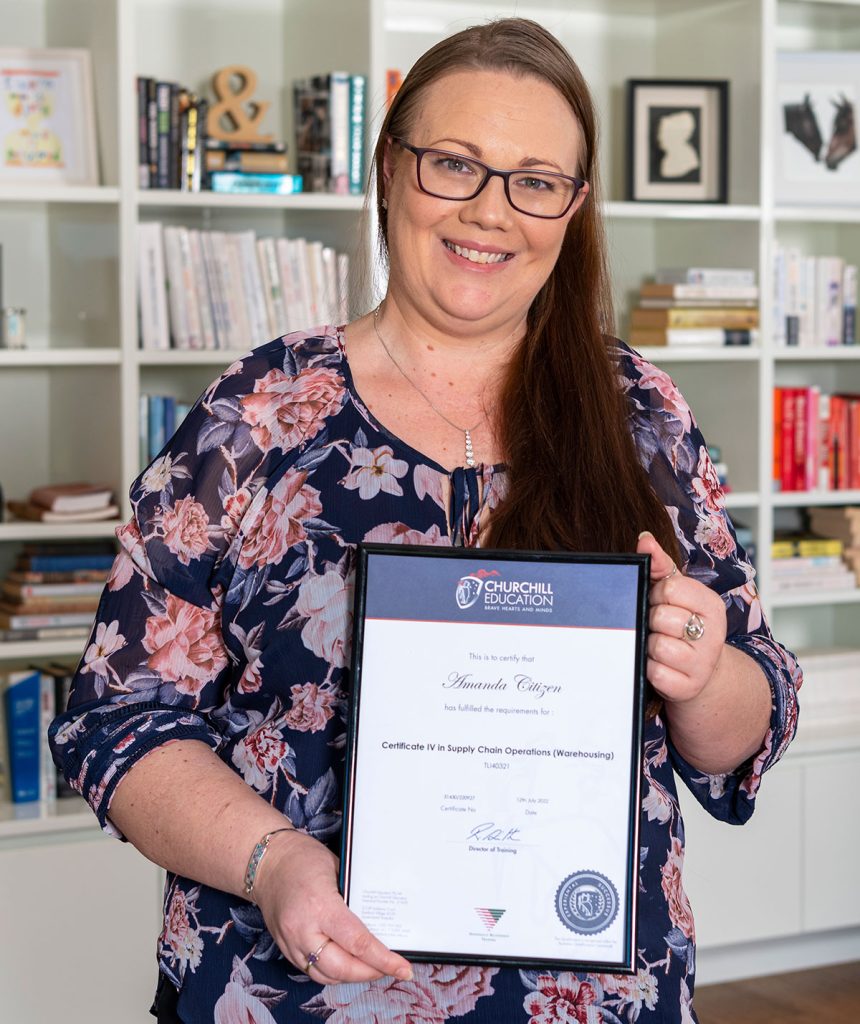 After 30 years of Military service, Ken was diagnosed with Type One Diabetes and had to be medically discharged. Ken was able to convert his service into an Advanced Diploma in Work Health and Safety, which helped him to secure civilian employment at a management level and achieve a better quality life.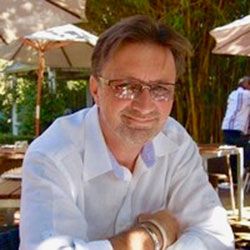 "It was very succinct with respect to what I had to produce, and within no time, to my surprise, my assessment came back with some substantial accreditation."
"The opportunities are still the same, but I'm looking at them differently because last week I was looking without the formal credentials; this week I have them."
"You come out of Defence with a broad skill set, particularly in management and leadership, which are two things that are often spoken about but not completely understood."
"I was gobsmacked with the qualifications I was able to achieve. I knew I could get some due to my experience and skill set, but I just didn't think I'd end up with four!"
"I was really impressed with how quick and professional Churchill was. They are there to help, they don't beat around the bush, and they don't leave you hanging."
"As a member of Defence you don't actually realise this. You can't apply for civil accreditation, until you actually have a separation day."
"It was very smooth, and very easy to apply. I gave them the information they needed, and they did the rest."
"'I went from thinking that I didn't really have much from nine years of policing to an amazing level of self-worth."