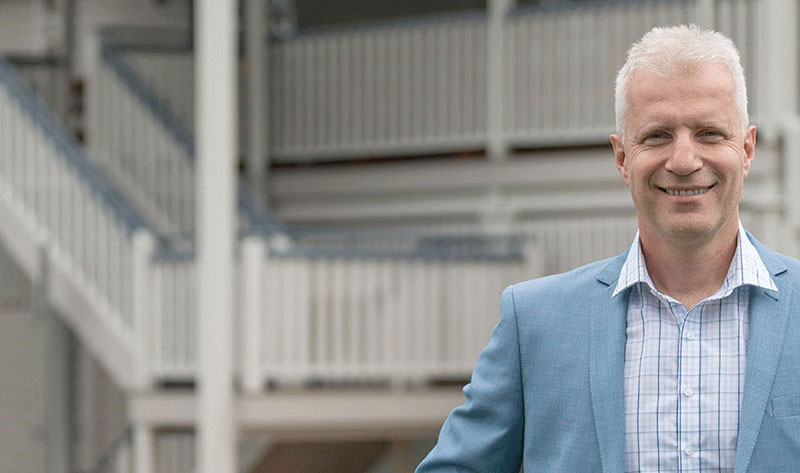 Turn Your Experience into Qualifications with RPL
Australia's RPL Specialists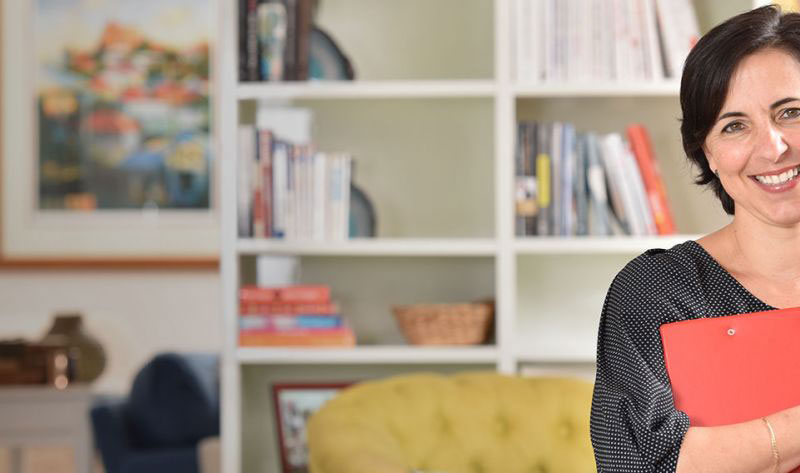 Supercharge your career with Leadership & Management qualifications.
RPL Formalises Your Experience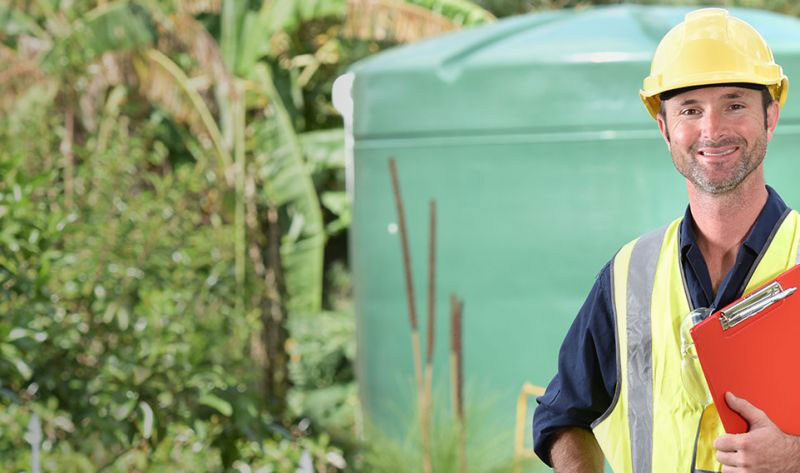 Open career doors with Work, Health & Safety qualifications
RPL is for graduates of real life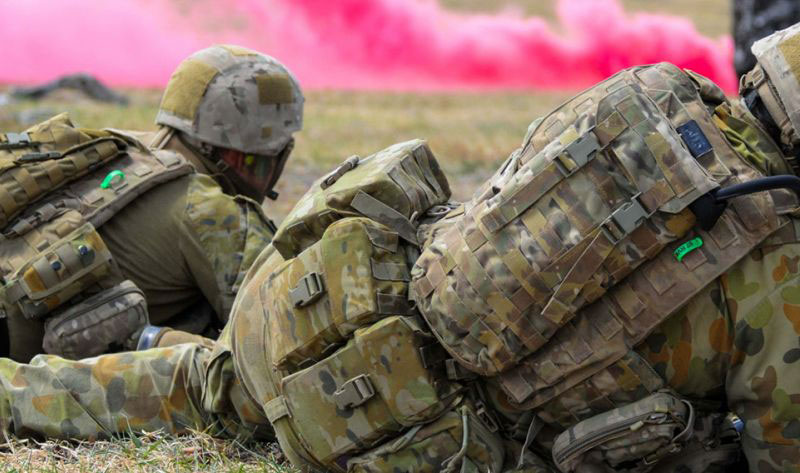 Make your Defence Experience Count on Civvy Street
RPL converts your service into qualifications.
About Churchill
Churchill Education specialises in helping talented people from a wide range of industry backgrounds to convert their experience into nationally recognised qualifications through the process of Recognition of Prior Learning (RPL).
Finally, I could get the new start I was looking for.
When Churchill Education co-founder, Randall Smith, left the Queensland Police Service after sixteen years, he felt like all his experience counted for nothing. As a celebrated Senior Detective, a diagnosis of PTSD (Post-Traumatic Stress Disorder) left Randall reeling. He lost everything – his identity, career progress, and sense of self-worth.
'My skills, knowledge and training meant something to people in the police, but not on the outside,' Randall explains. 'I felt pretty hopeless. I looked at job ads and knew I could do what they were asking for, but I had no way of proving it.'
Someone told Randall about recognition of prior learning (RPL) and he thought he'd give it a go. It's indescribable, Randall says, how rewarding it was to see his experience translated to civilian qualifications. 'The quals validated my transferable skills and abilities. Finally, I could get the new start I was looking for.' That new start was Churchill Education.
Your experience does count – give us a call to find out just how rewarding RPL can be – 1300 793 002.
Recognition of Prior Learning
Recognition of Prior Learning (RPL) is a process through which the experience, skills and knowledge that you already have can be converted into nationally recognised qualifications.
Defence RPL
We've been helping ADF personnel
get the recognition they deserve
through RPL since 2006.
"I was really impressed with how quick and professional Churchill was. They are there to help, they don't beat around the bush, and they don't leave you hanging. You provide them the basic information that they require and they'll respond to you immediately."
Allison
"I went from thinking that I didn't really have much from nine years of policing to an amazing level of self-worth. It validated that the things I've done in policing actually equated to something."
Brendan
"It's not about producing a whole lot of documentation that's outside your reach. All it took was a couple of simple phone calls, then everything was set up via email. Within no time, to my surprise, my assessment came back with some substantial accreditation."
Brett