WHAT'S INVOLVED?
The RPL Process
WELCOME TO CHURCHILL EDUCATION
Who are we?
Churchill Education is a family-owned registered training organisation based in Samford, just outside Brisbane. Since 2006 we have been specialists in recognition of prior learning; a process through which your skills, knowledge and experience can be converted into nationally recognised qualifications.
We have over 50 qualifications on our scope, ranging from Certificate III & IV, up to Diplomas, Advanced Diplomas and even Graduate Diplomas.
THE BEGINNING
"Finally, I could get the new
start I was looking for"
'My skills, knowledge and training meant something to people in the police, but not on the outside,' Randall explains. 'I felt pretty hopeless. I looked at job ads and knew I could do what they were asking for, but I had no way of proving it.'
When Churchill Education co-founder, Randall Smith, left the Queensland Police Service after sixteen years, he felt like all his experience counted for nothing. As a celebrated Senior Detective, a diagnosis of PTSD (Post- Traumatic Stress Disorder) left Randall reeling. He lost everything – his identity, career progress, and sense of self-worth.
Someone told Randall about recognition of prior learning (RPL) and he thought he'd give it a go. It's indescribable, Randall says, how rewarding it was to see his experience translated to civilian qualifications. 'The quals validated my transferable skills and abilities. Finally, I could get the new start I was looking for.' That new start was Churchill Education.
Your experience does count – give us a call to find
out just how rewarding RPL can be
Recognition of Prior Learning
Free Consultation
Have a free consultation with one of our Skills Advisors to find out if your working experience can be translated into qualifications through our Recognition of Prior Learning service. Submit your details and we will call you to have a chat within the next business day. This could be the most powerful thing you've ever done or your career!
MAKE THE MOST OF YOUR EXPERIENCE
Defence RPL
We've been helping ADF personnel get the recognition they deserve through RPL since 2006.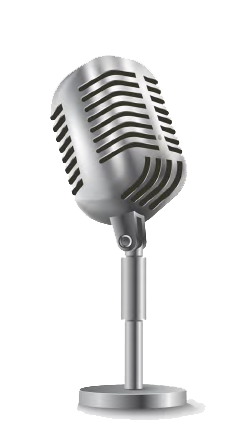 The Churchill Podcast
Listen to inspiring graduate stories and helpful career tips.