Churchill Referral Rewards Program
We've got a $100 question to ask…
Do you know anybody who might benefit from earning an accredited qualification through our Recognition of Prior Learning (RPL) service – just like you did?
As a Churchill Education Alumni, you are now eligible to take part in our Referral Rewards Program.
This entitles you to a $100 thank you when someone you refer enrols in their first qualification with us!
Word of mouth means a lot to us – it's how we know we're doing things right. So, if you've been satisfied with the service you received from Churchill Education and are happy to recommend us to friends, colleagues and family members, we'd like to offer you a small token of our appreciation.
You can elect to receive your referral reward in one of three ways:
How does it work?
Refer us to a friend / colleague / family member
When this person makes contact with Churchill, we ask them if they were referred
They tell us your name, we enter it in our database
Rewards come your way once they enrol and obtain a qualification
It's as easy as that!
What's next?
You can recommend us to your friends/family/colleagues in a number of ways:
Refer them to our website so they can find out about the RPL process, and the qualifications we have on our scope: www.churchilleducation.edu.au
Give them our phone number: 1300 793 002
Put them in direct contact with your skills recognition advisor:
Amanda: amanda@churchilleducation.edu.au
Carmen: carmen@churchilleducation.edu.au
Thank you!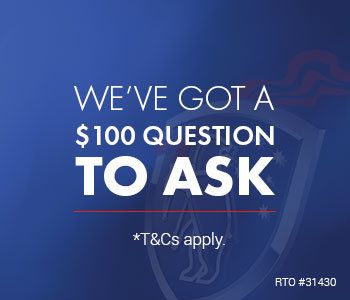 Coles/Myer/Kmart gift eVoucher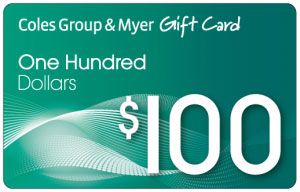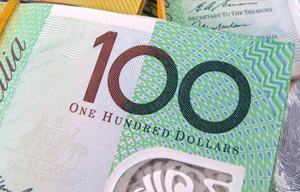 Donation to Hands Across the Water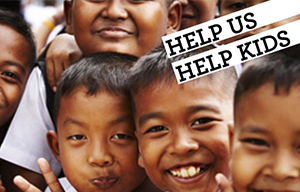 A wonderful charity providing food, shelter, education, accommodation and opportunities to orphaned or abandoned Thai children and their communities.