Friends of Churchill Thank You Program
Friends of Churchill Thank You Program
Since Churchill first began in 2006, we have been supported by people far and wide. It is through word of mouth that Churchill has been able to help Australians turn their experience into over 26,000 qualifications and counting.
It means the world to us to be recommended to your families, friends and colleagues.
We've long had a 'Thank You' program for Churchill Alumni, a small token of our appreciation when our graduates refer a friend who gets qualified too.
If you are a Churchill Alumni, you'll find information about the Alumni Referral Rewards Program here.
But there are many Churchill graduates who found their way to us through the recommendations of supportive people, just like you – not a Churchill graduate yourself, but someone who sees the value in the service we deliver.
We would like to recognise and thank you for your belief in us.
So, we created the Friends of Churchill Thank You Program.
Who is a 'Friend of Churchill'?
A Friend of Churchill is someone who has contacted us to talk about Recognition of Prior Learning and has not gone through to enrol in any qualifications (yet!)
This is important because it means you are in our database and we can find you to say 'thank you' for referring us a friend, family member or colleague who has now become a Churchill graduate.
How will we know that you were the Friend of Churchill whose recommendation led to our new Churchill graduate enrolling for RPL?
We always ask every customer if anyone referred them to us, so be sure to tell them to mention your name.
We'll make a note of your referral then as a Friend of Churchill.
When does the Friends of Churchill program begin?
This program will officially launch on 1 October 2023. This means that if someone you refer comes to Churchill from 1 October onwards and then gets qualified, you will be receiving a special 'Thank You'!
You can elect to receive your thank you in one of four ways:
$100 credit to put towards future qualifications (valid for 12 months)
$50 Coles/Myer/Kmart gift eVoucher
$50 Cash paid directly into your account
$50 Donation to Hands Across the Water
We know there is a good chance you have sent someone to us in the past – and for that, we are genuinely grateful!
How does it work?
Refer us to a friend / colleague / family member
When this person makes contact with Churchill, we ask them if they were referred by someone.
They tell us your name and we enter you on our Friends of Churchill roll.
A reward comes your way once they enrol and obtain a qualification.
It's as easy as that!
What's next?
You can recommend us to your friends/family/colleagues in a number of ways:
Put them in direct contact with our Skills Recognition Advisors by emailing our Friends of Churchill hotline: friends@churchilleducation.edu.au
Give them our phone number: 1300 793 002
Refer them to our website so they can find out about the RPL process, and the qualifications available.  They can then apply online for a free appraisal: www.churchilleducation.edu.au.
Thank you, thank you, thank you!
$100 Qualification Credit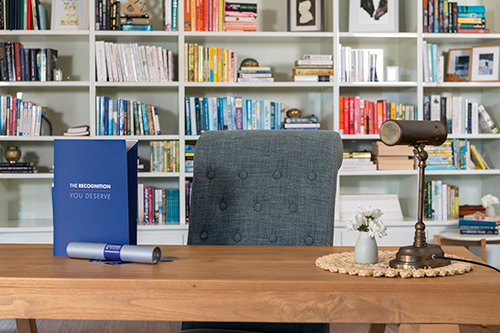 $100 credit to put towards qualifications with Churchill Education (valid for 12 months).
Coles/Myer/Kmart gift eVoucher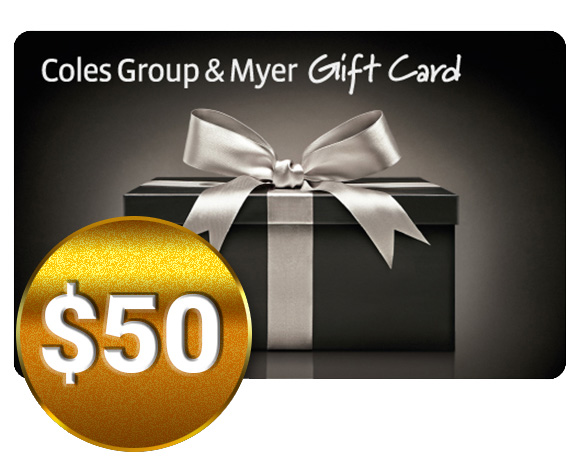 Coles/Myer/Kmart eVoucher to spend on yourself or share with your partner as a special treat.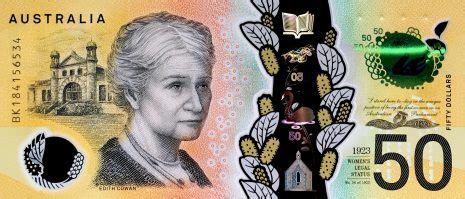 If you prefer, we can deposit $50 into your nominated bank account.
Donation to Hands Across the Water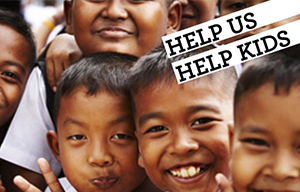 A wonderful charity providing food, shelter, education, accommodation and opportunities to orphaned or abandoned Thai children and their communities.