Convert your experience into qualifications that
demonstrate your versatility and adaptability.
Find out what you are eligible for:
The 'Business' sector covers much of the Australian economy and overlaps other industries. We wanted to speak specifically to this segment of the market to distinguish it from technical vocations and government/public sector.
Included in this sector are major corporates and small to medium sized businesses (also referred to as SME's).
This page is relevant to you if you work in a business capacity in any organisation.
Top 3 Qualifications for Business
What are the three best qualifications to capture your business experience?
These recommendations are based on industry requirements and remuneration, but also on work/life balance and career flexibility.
Because in our experience the most useful qualification is one that demonstrates your versatility and adaptability so that you are always equipped to respond proactively to change – whether that be in your current role or industry, or the ability to change industries as opportunities present.
More Information About Business RPL Processes and Fees
Apply for a Complimentary Appraisal
Business Graduate Stories
Monash University Hospital Trial Coordinator, Carolyn Harris recently achieved two top diplomas through Recognition of Prior Learning. After thinking she was 'too old' to go back to university, she has been accepted into a Bachelor of Organisational Leadership, which will only take her one year to complete instead of three, thanks to her diplomas and experience.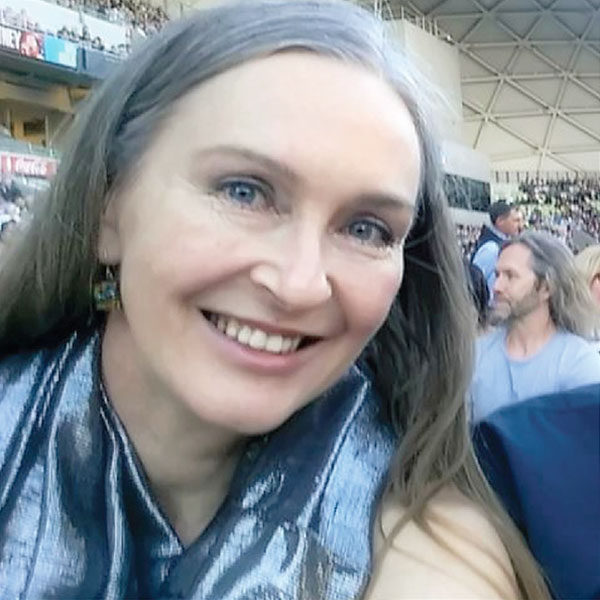 "It was very succinct with respect to what I had to produce, and within no time, to my surprise, my assessment came back with some substantial accreditation."
"The opportunities are still the same, but I'm looking at them differently because last week I was looking without the formal credentials; this week I have them."
"You come out of Defence with a broad skill set, particularly in management and leadership, which are two things that are often spoken about but not completely understood."
"I was gobsmacked with the qualifications I was able to achieve. I knew I could get some due to my experience and skill set, but I just didn't think I'd end up with four!"
"I was really impressed with how quick and professional Churchill was. They are there to help, they don't beat around the bush, and they don't leave you hanging."
"As a member of Defence you don't actually realise this. You can't apply for civil accreditation, until you actually have a separation day."
"It was very smooth, and very easy to apply. I gave them the information they needed, and they did the rest."
"'I went from thinking that I didn't really have much from nine years of policing to an amazing level of self-worth."