At the time of publishing it is International Women's Day. The theme for 2022 is Break The Bias. The following graduate story is a perfect example of breaking bias in the workplace and being recognised for your true value.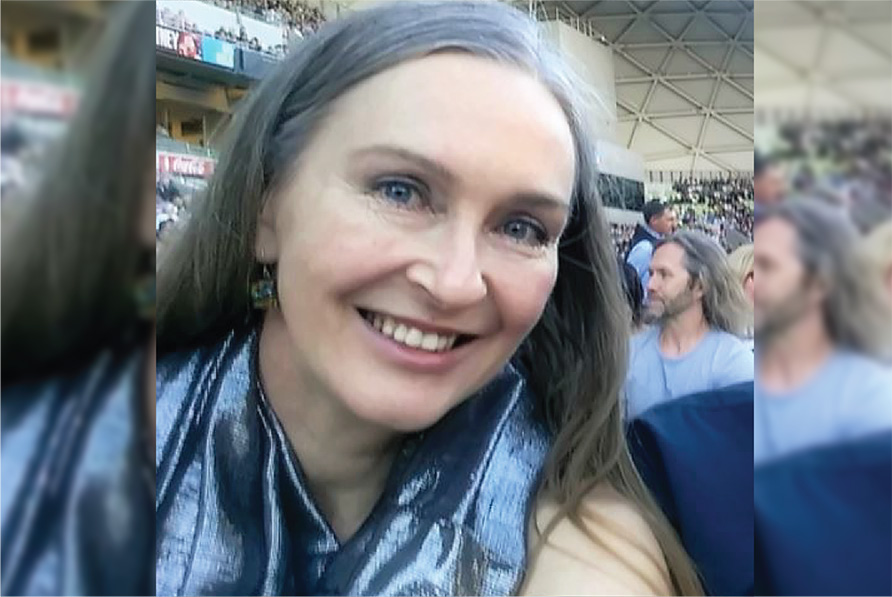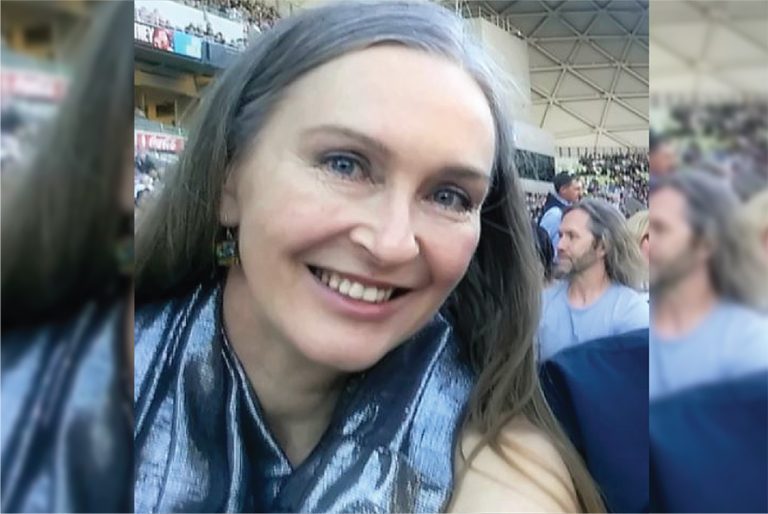 Monash University Hospital Trial Coordinator, Carolyn Harris recently achieved two top diplomas through Recognition of Prior Learning. After thinking she was 'too old' to go back to university, she has been accepted into a Bachelor of Organisational Leadership, which will only take her one year to complete instead of three, thanks to her diplomas and experience. These qualifications will finally bring Carolyn in line with her colleagues, give her access to promotional opportunities, more money and greater choice in retirement.
Listen to this story on our podcast…
Career history
Carolyn currently works as a trial coordinator for Monash University Hospital, Melbourne.
"It's been fantastic, I love it, I've done it since 2004," she said.
During her 18 years there, Carolyn has worked her way up from collecting blood, to her current leadership role.
"I have an enrolled nursing background. All my colleagues have got degrees and are registered nurses. I've been held back by a lack of formal education," she shared.
Although Carolyn has the same (and often more) experience as her colleagues, she does not have access to the same promotional opportunities or wage increases.
So, she decided it was time to close the gap between experience and qualifications.
Closing the qualification gap
"I'm 55 this year, and I always said I couldn't go back to uni because of financial commitments, kids, dogs and every other catastrophe!"
But she did it anyway!
Carolyn found a degree she was interested in applying for with the University of New England. In the process of collating a dossier of information for her application she discovered recognition of prior learning and Churchill Education.
"The most incredible thing is I actually applied to study somewhere else, and it was through that process that I found Churchill and thought, oh well I'll just see where this ends up."
Recognition of Prior Learning (RPL)
"I was also trying to find out if there was any recognition for my experience, which brought up RPL with Churchill."
Carolyn got in touch and worked with Skills Recognition Advisor, Amanda Smith.
"Amanda was so lovely, such a genuine, warm person."
Although the RPL process seemed overwhelming to Carolyn at first, she soon found it straight forward with Amanda's guidance.
"Fortunately, there's a lot of physical evidence that I could upload because I've worked in the same workplace for many years, so that was an advantage to me."
Carolyn was able to achieve two great diplomas through RPL:
"It was a surprise to me because I didn't think it was possible! I hadn't been to school for so many years and I thought it was a door that was closed to me.
I feel like I've been hit on the head, in a good way!"

Credit towards university study
As a direct result of those two diplomas, and her work experience, Carolyn has been accepted for a Bachelor of Organisational Leadership at the University of New England which will only take her one year (instead of three) to complete.
"Two weeks ago, I'd never heard of RPL, now I'm enrolled at uni. I can't believe it!"
Carolyn's two diplomas and her degree (once complete) will give her many more career options.
"It puts me on an equal level to my colleagues, means I'll earn more money, and gives me greater choice in retirement."
Carolyn's advice
"I do the same job but get paid less because I missed out on 18 months of nursing education back in the eighties or nineties.
I felt like I hadn't earned qualifications because I didn't have them. But I have earned them, and you have too."
This is such an important point. Unfortunately, many people don't know about recognition of prior learning. Instead, they believe the only path to qualifications is through study.
But why study what you already know?
"It's easy to sell yourself short, and I know I certainly did, but be aware of your true value. Churchill helps you realise that your skills and knowledge are valuable and quantifiable."
Advice for women
At the time of publishing, it is International Women's Day.
Talent has nothing to do with gender and everything to do with hard work, dedication and experience built up over time. Yet we constantly see women undervaluing themselves and not putting themselves forward for opportunities.
Currently only 24% of our graduates are women. We'd like to see this rise.
"I think women are much more likely to sell themselves short. We're more likely to take career breaks to raise children, so we naturally tend to devalue ourselves, especially older women. I think it's gotten a bit better for the younger generations of women. I think we've been culturally conditioned to not fight for our worth.
But in the end it wasn't even a fight, it was just something I had to put my hand up and do.
Just go for it. You never know what may come of it and it's not as hard as you think. What Churchill delivers is incredible."
Will you put your hand up?
We would love to see more women get the recognition they deserve, and have their years of hard earned skills, knowledge and experience reflected in national qualifications.
Hit us up for a preliminary assessment. It's free, and could be the most valuable thing you've ever done for your career. Apply Now