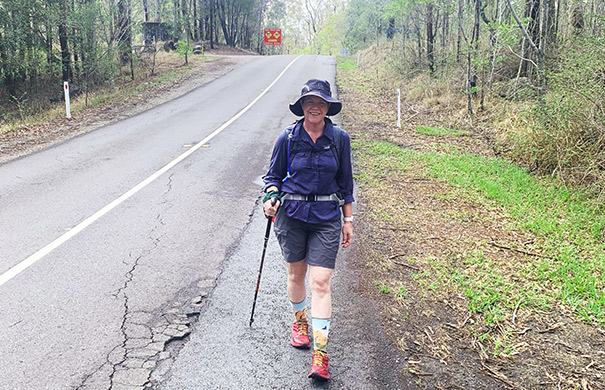 Well, if ever there was a January that displayed the strengths of Australians, 2020 has delivered.
From everyday Australians who found a multitude of ways to provide practical support to those who have suffered heartbreaking losses.
To Firies and emergency service personnel who risked their own safety to fight for the lives of others.
To Defence personnel who arrived to share their vital skills and lead people to safety.
To the recognition that Indigenous Australians have much to teach about how to care for this Ancient Land.
…We have seen the very best of our culture and people.
As we head into the Australia Day weekend, no matter your heritage and no matter how you reflect on this date, know that being an Australian calls for a compassionate heart, the strength to rise up in hard times, a hand that reaches out to help, a capacity to share a kind word, and a willingness to have a chuckle, normally at our own expense.
We will be spending 2020 finding ways to lend that helping hand and we know that we will continue to feel great pride in the example set by so many Australians' brave hearts and minds.
Before I sign off for time with my family this weekend, as a team we wanted to acknowledge one of our own.

Leonie Orton, who many Alumni have chatted with in sharing their stories, has been nominated for an Australia Day Award for creating a community initiative called Harvest Swap. She has brought together neighbours from across the Sunshine Coast to share their backyard crops and homemade things with each other. And in so doing, Leonie has created a special community where kind words, generosity, compassion and laughter prevail.
Well done, Leonie – we are very proud!
As you celebrate this weekend, soak up all it means to be Australian – however that looks for you. For us, it will involve a hike in our beautiful country.
Take care this weekend all.
Tricia Velthuizen
Co-Founder