Your resume is your first impression. And not only does it need to impress your prospective boss, HR Manager or Recruitment Consultant. It also needs to get you found and shortlisted by recruitment algorithms.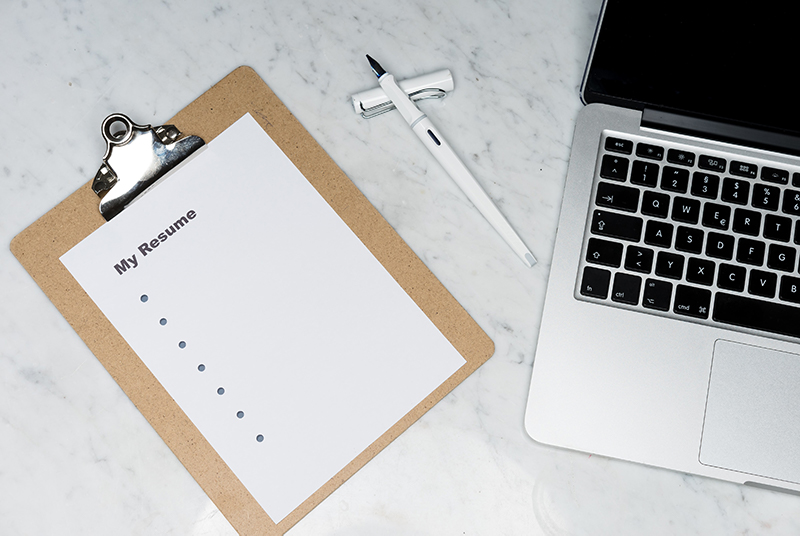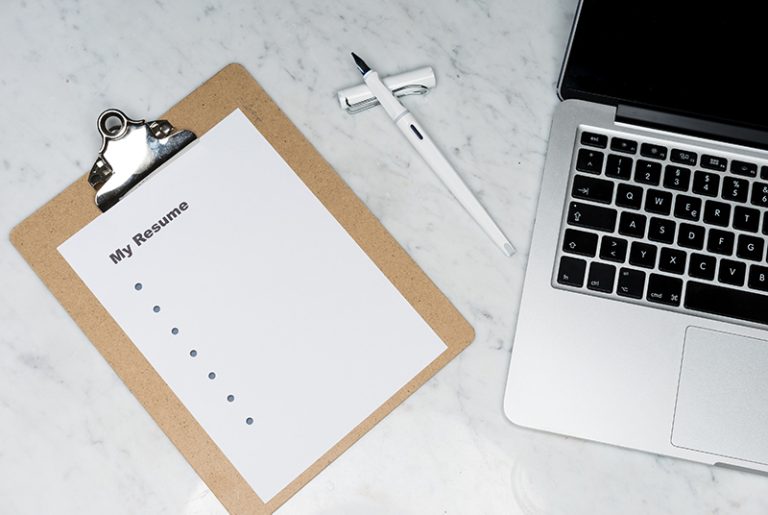 Competition for jobs is getting tougher and tougher, and it is therefore more important than ever to make sure you are putting your best foot forward when it comes to applying for your dream job.
But as you've probably already discovered, creating a great resume can be a challenge.
We are delighted to announce that we have partnered with The Resumeologist – a company offering professional resume writing services.

Our partnership is an old school one – just two companies focused on supporting our communities. We will not receive any financial benefit when you use The Resumeologist – but you should get a professional service!
In addition to resume writing, The Resumeologist also help you with:
Cover Letters
LinkedIn Profiles
Professional Profiles
Interview Training
You can find out more about their services and career packages here.
Here's what people are saying about The Resumeologist:
'Thank you, The Resumeologist, for being so collaborative and professional throughout this process. The result is impressive and touches on all aspects of my brief with such integrity. Would highly recommend.'

Natalie J. / Commercial Director / Gartner

'An excellent service for highly experienced professionals. The team understand how to take a long and distinguished career, and distill this information into a contemporary and eye catching presentation. Very impressed.'

Mark G. / CEO / Financial Keys

'I never expected an executive level caliber Team at such a fair price. The Resumeologist far exceeded my expectations.'

Steven R. / Director / Fluent Commerce
To find out more, contact The Resumeologist on: