All the data coming out around Australian mental health statistics since COVID entered our lives shows that support services have been flooded.
We checked in with the Churchill team for how they ease stress or lift their spirits.
They had lots of great responses: from time outside in the garden or hiking, to long drives, fish and chips with the family and Netflix… there were the usual types of activities that make us all feel better.
My answer: TikTok.
A little while back we shared some pearls of wisdom from our PTSD psych. There's something else I use to keep my spirits high… Laughter therapy!
For the last year or so, when the day winds down, the dinner dishes are done and the whole family is ready for a little quiet time, I have been settling into a comfy chair for a little down time courtesy of TikTok.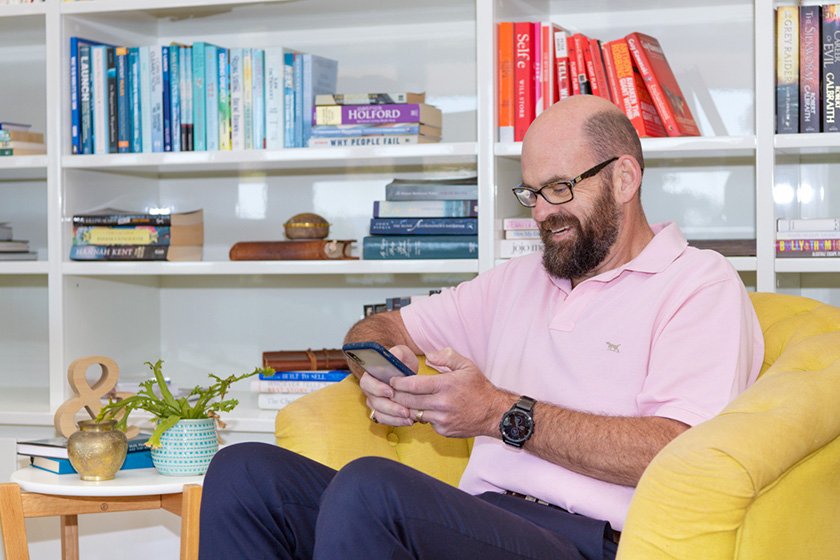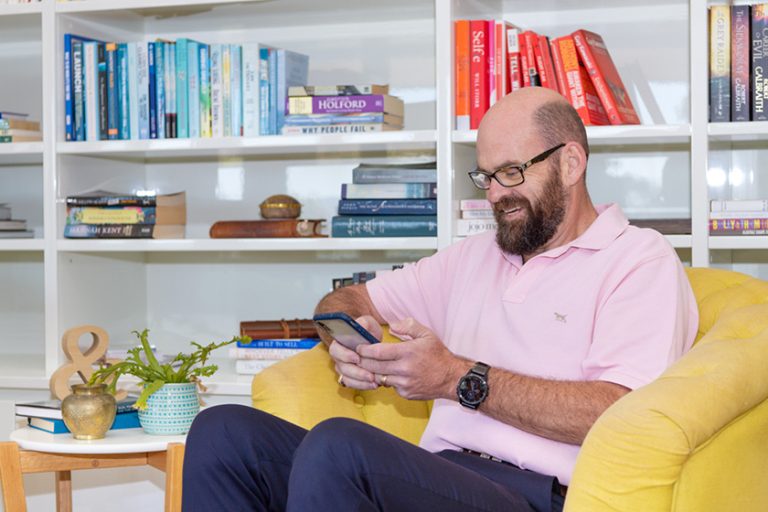 Tricia thinks it is laughter therapy because all she hears is me chuckling away to myself, with my headphones in.
For those who don't have teenagers in the house like I do, TikTok is a social media app that doesn't require anything of me except a pretty fast scrolling finger and a willingness to be entertained by quick, mindless videos.

You can put the App on your phone or just visit the website. Some people think the App is a security issue but I figure that whoever is tracking my viewing habits must be pretty confused by now.
The Churchill Team are used to me sharing my latest TikTok amusement so they figured it was time I shared with you … so, here's some things that have entertained me along the way.
Whatever makes you relax, do that. Whatever makes you grin and chuckle, do more of that.
Keep safe,
Randall
Co-Founder
Churchill Education