Lest We Forget: Honouring Anzac Day
On this day – 25 April – ANZAC Day, Australia, New Zealand and much of the rest of the world commemorates the Aussies and Kiwis who have served in all wars, conflicts and peacekeeping operations worldwide.
The day was originally created as a memorial to the Australian and New Zealand Corps (ANZAC) who fought at Gallipoli in 1915 and has become one of our most important national occasions – a day that represents the spirit of grit, determination, fortitude, and resilience; inherent qualities of the Australian psyche.
Whilst the legacy of successful war campaigns supports freedom and safety on a national level, the personal and lingering ramifications for Australian Defence Force (ADF) personnel can be extremely challenging for them and their families.
ANZAC Day is a time to acknowledge that the gift of service lingers long beyond deployment. And to acknowledge the sacrifice made by the families of those who serve.
Supporting the families of those who serve…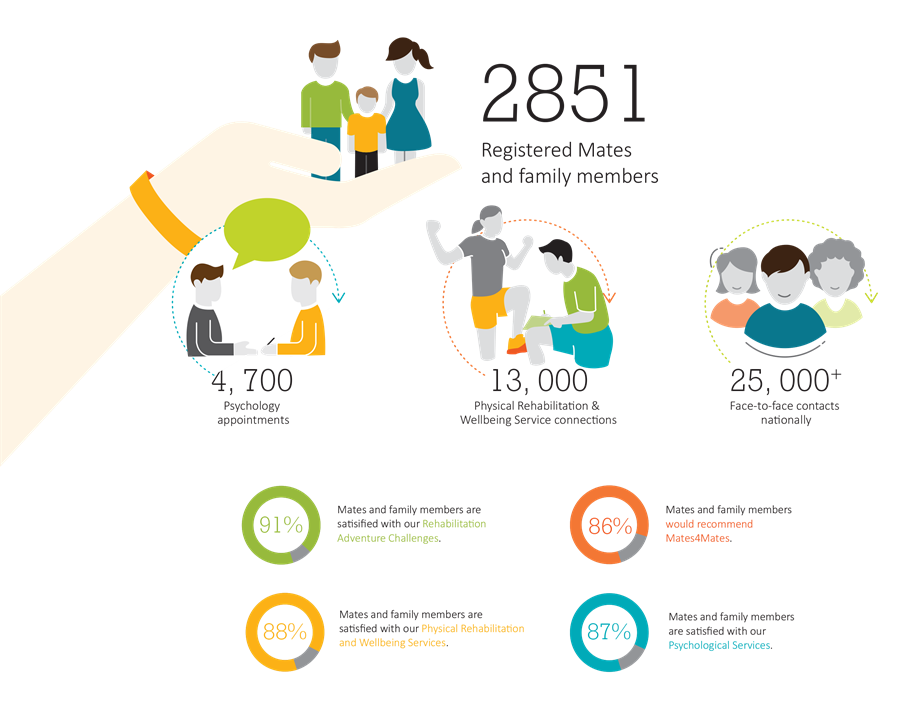 Mates4Mates is an organisation that provides support services for current and ex-serving ADF personnel (Mates) who have sustained physical and/or psychological injuries as a result of their service with the ADF.
Mates4Mates also supports the families of Mates to work through the many challenges they may be facing. The Mates4Mates Family Recovery Centres provide a range of services including physical rehabilitation, psychologists, social connection activities; and employment and education support.
Close to Home




Earlier this week I was in Atherton, delivering one of our training courses. Every morning and afternoon, to and from the course, I drove past this sign to the Afghanistan Avenue of Honour.
On my final afternoon before returning home to my family, I decided to follow the signs and visit the memorial. The memorial honours those who served and those we lost in Afghanistan.
This is very close to home for us as one of the Churchill team members completed eight tours of Afghanistan with the SAS. And we have a number of other team members, partners, and customers, who have given their service in the name of freedom.

Standing there, with the sun going down on another beautiful Australian day, I was struck by a deep sense of loss and an abiding sense of respect for those who have put aside their own safety for a greater commitment to principles of freedom.
ANZAC Day can be a tough day for some of us … but no matter how we choose to mark this day, together we unite in remembering those who have served our country.
LEST WE FORGET
If you or someone you know could use the support of Mates4Mates, you can contact them here.