Life is a Classroom and it's Giving Out Diplomas / If we had a dollar for every time we'd heard someone say, 'I wish I'd known about Recognition of Prior Learning sooner,' we'd be sipping margaritas on our own private tropical island! But instead, our mission to educate Australia about the career gold that is RPL continues!
Here are five things you need to know and share with your friends!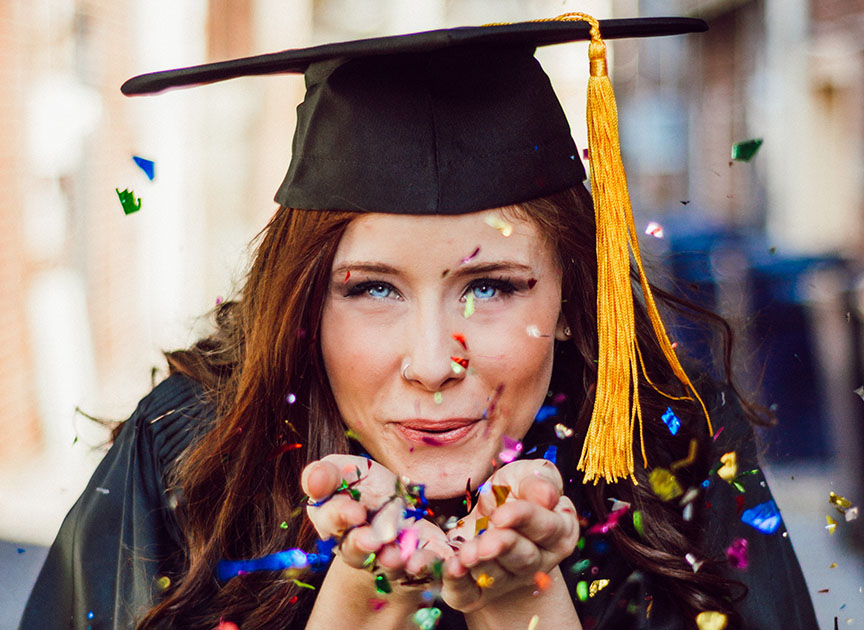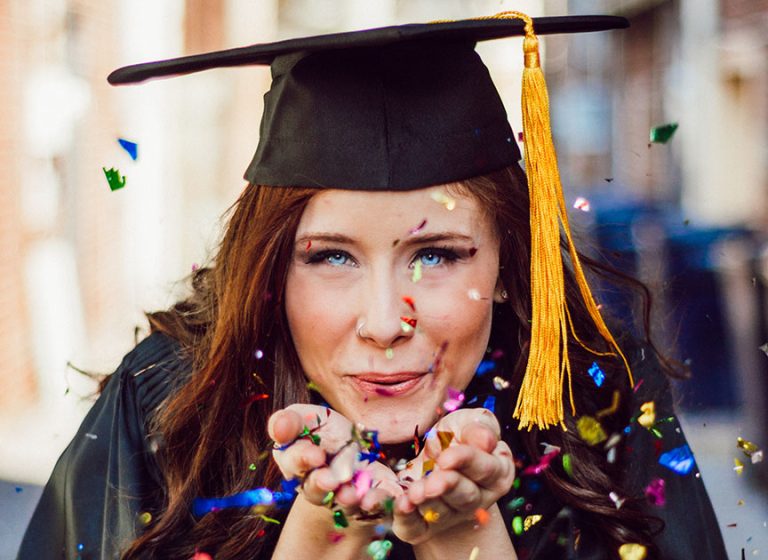 Listen to this on our podcast…
1. Life is a classroom and it's giving out diplomas!
The world of education is not all about books and study. It is also about the skills and knowledge you acquire throughout your career. Recognition of Prior Learning is an assessment method that matches what you've already done and know to national qualifications.

2. Have tickets on yourself, you've earned them! 
We find many people undersell themselves when they talk about what they do and are often surprised at the qualifications that come back on their recognition of prior learning assessment.
Some people enquire about a specific qualification such as the Certificate IV in Business and find that they are eligible for other qualifications that hadn't been on their radar. Leadership and Management and Work Health and Safety for example.
3. Bank evidence starting yesterday, because if you can't prove it, it didn't happen.
The vast majority of the people who contact us are transitioning roles, often to completely new industries. But sadly, many haven't banked evidence of their duties and responsibilities, and are now locked out and unable to access work samples, emails, and other documents that prove their skills and abilities.
So, what are you going to do starting yesterday?! Say it with us – BANK EVIDENCE!
Contact us if you would like to set up an evidence portfolio and start working towards some qualifications.
4. Experience and expertise come in many shapes and forms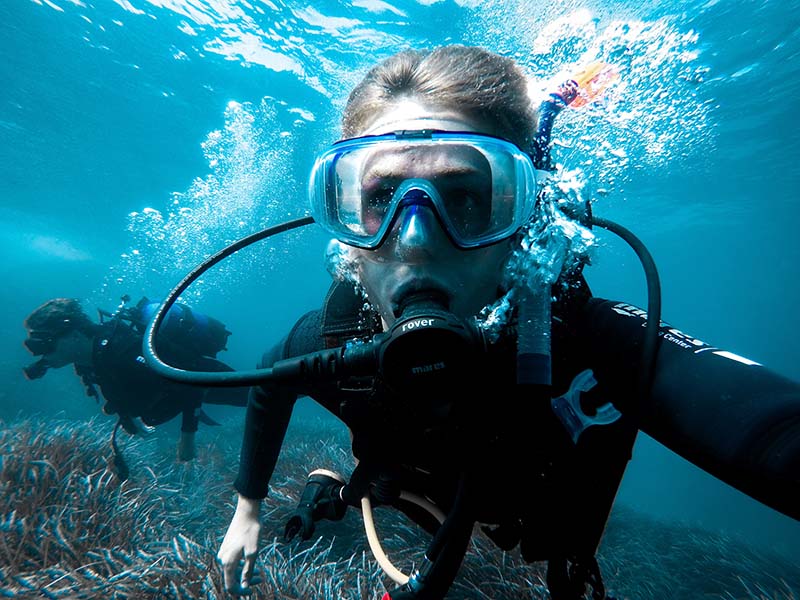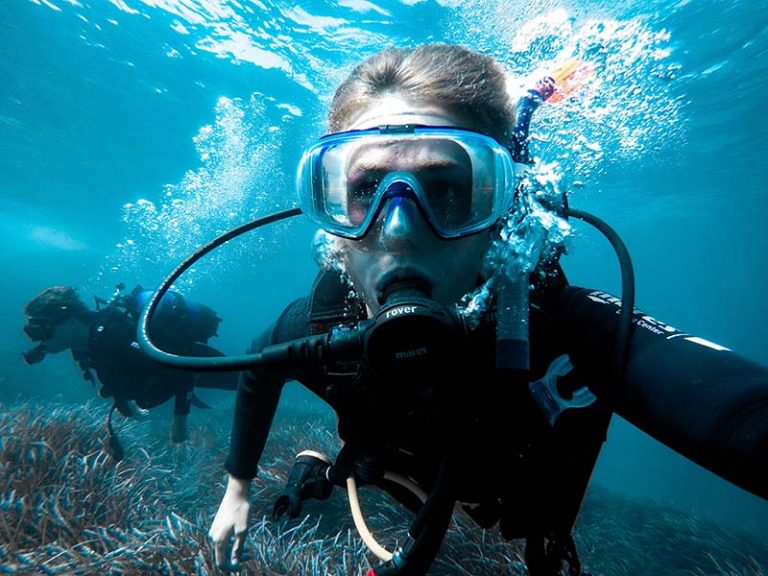 We are intrigued by the myriad of roles our graduates hold. We speak with people daily that are in incredibly diverse careers. From underwater biohazard dive inspectors, Olympic Games co-ordinators, and CEOs of multimillion dollar companies, to ADF personnel, police inspectors, and small business owners all looking for a better work-life balance.
All of whom we have been able to award qualifications to.
5. Get the piece of paper that shows what you already know
Transitioning into a new career or new position, even within the same industry, can be daunting. You will find that many positions will require specific qualifications to back up your experience.
Have you ever looked at a job ad and thought, 'I know how to do all that, but I don't have the qualification/s they're asking for?'
Don't let a lack of qualifications be the reason you miss out on a job you know you can do.
Qualifications that demonstrate the transferability of your skills, satisfy selection criteria and open your mind to new career possibilities are career gold.