We are delighted to announce that Carmen Hunwardsen has joined Team Churchill as our newest Skills Recognition Advisor!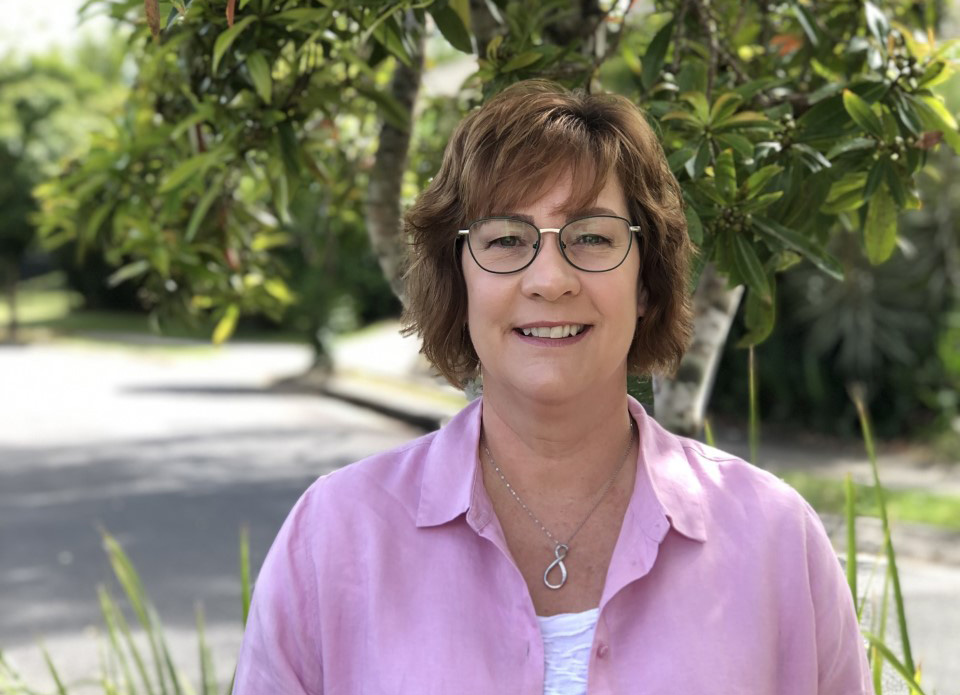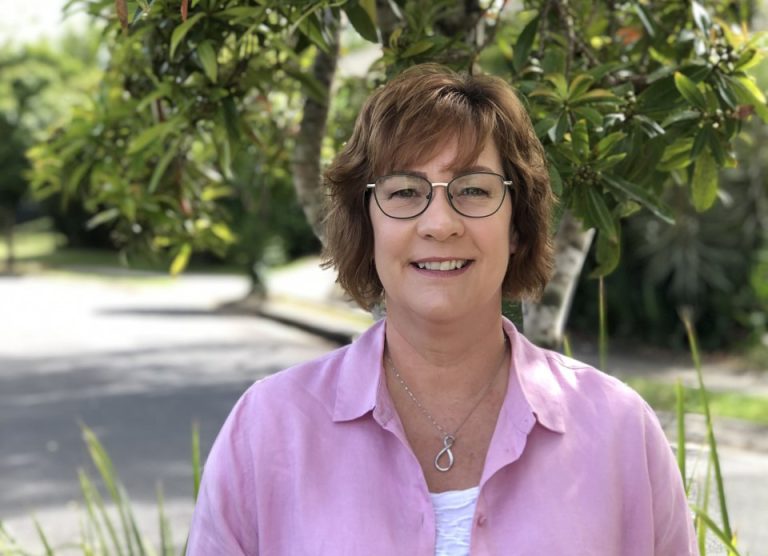 Career Change & Transition…
The majority of conversations we have about achieving qualifications through Recognition of Prior Learning (RPL), are with people who are transitioning careers.
That may be a promotion, a new job, or a complete career change – such as the many police and defence clients we work with.
Carmen is well placed to assist those going through career change, because she is going through her own career transition!
Prior to joining the team here at Churchill Education, Carmen worked as a registered Chiropractor for 15 years.
In all those years of skeletal adjustments, Carmen discovered the close link between mind and body. What was going on in people's heads and hearts had a way of manifesting in their bones and muscles.
In order to straighten out their bodies, she found she had to help them align their heads and hearts… So she also be came a registered Counsellor!
As many of the talented people we assist can attest to, career change, knowing our worth, and recognising the value and transferability of our skills and experience can be very challenging.
Having someone to guide us through this process, whilst recognising and validating our experience and expertise is pure gold.
This is what Carmen can help with. 

Life's Many Chapters…
Carmen is originally from Iowa, USA. Prior to moving to Australia with her two sons in 2007, Carmen had a variety of diverse and interesting careers.
She has an interior design degree, and worked in retail sales and design. And she also has experience driving heavy equipment and working as a courier for FedEx while living in Chicago.
Carmen reckons she can strike up a conversation with anyone, and we believe her!
Why Churchill?
When we select new team members for Churchill Education, it's not all about experience and skills. It's equally about values alignment.
We are always interested to know WHY someone wants to work with Churchill. Here is Carmen's why…
"What interested me about working for Churchill was the compassion they have to help others. It is important for me to make a difference in people's lives. I've had many career changes in my life. With each new chapter, life asks us to reinvent ourselves. It is my passion to help others navigate their way forward during these changes.
It's easy to talk ourselves out of making these changes. We can tell ourselves, 'It's too hard, I'll just stay where I am.' But sometimes staying where you are is harder in the long run.
You are not alone; we are here to help you find your way forward."
Talk to Carmen…
If you are ready to make some changes in your career, or would simply like to know how your career experience measures up against national qualifications, have a chat with Carmen: 1300 793 002 / carmen@churchilleducation.edu.au
In addition to making a positive difference in people's lives, Carmen also loves her two grown up sons, her groodle Hazel, getting out in the garden, reading, learning new things and is a self confessed doco nerd!