Navy RPL: Validation of Experience with 4 Diplomas / Business compliance consultant, and former Navy aviation technician, Matthew recently achieved four diplomas through recognition of prior learning, three of which were advanced diplomas. In the following story he discusses the difficulty of establishing a civilian career post defence, managing service-related injuries, and the satisfaction of finally being recognised for his skills and knowledge through RPL.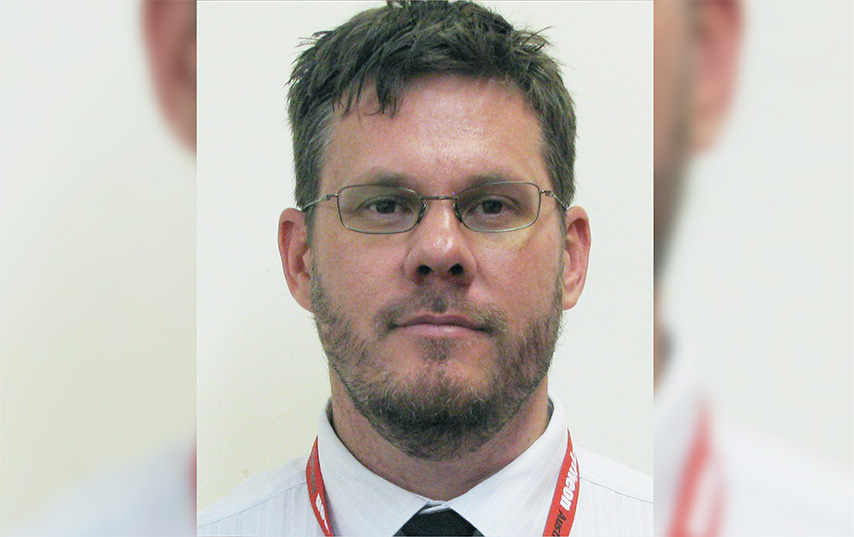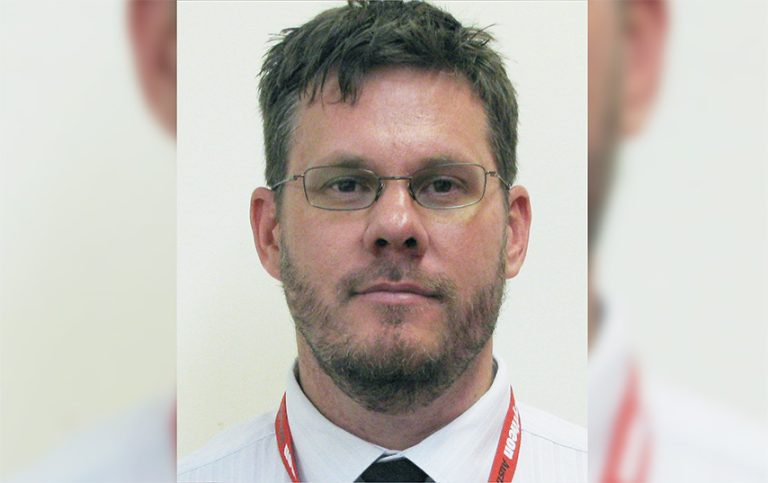 Listen to this on The Churchill Education Experience Podcast…
Matthew's Career History
Matthew's career started in the Royal Australian Navy, where he worked as an aviation technician, maintaining Seahawk helicopters. From there, he went into mining, working with Cummins, Bridgestone, LeTourneau and other mining equipment manufacturers, in a technical capacity. 
Next, he moved into a role with Caterpillar Global as a compliance management specialist. "I leveraged my history in aerospace engineering. They manufacture products for high-risk environments, such as underground coal mining, that had to meet legislated certification requirements. So, I managed all those aspects," he said. 
From there he continued his compliance work in civil construction and occupational diving, which included managing nine separate internationally certified management systems. 
Subsequently, Matthew was offered and accepted a position with Raytheon (manufacturer and service provider to the Australian Defence Forces) as the Quality Manager for their Northern Australian region. 
After a few years with Raytheon, Matthew decided to move his young family back to the Mackay region to create a better work-life balance for them all.
Rather than going back to the mining industry, he started his own business in strategic and operational compliance management. He contracted primarily for the various companies he'd already had interactions with over the years, which meant he had an existing clientele.   
Seeking V
alidation of Experience: Navy RPL
It was around this time that Matthew accessed a Department of Veteran Affairs (DVA) rehab program for some of his service-related injuries and part of the program was a vocational assessment under DVA processors, which he said was frustrating because the providers were consistently assessing him at certificate III and IV level.   
"I have a diploma in vocational education and training development, so I knew I would qualify for higher level qualifications," he said.  
A client he had previously worked with recommended Churchill Education.  
Subsequently, he conveyed to his rehab coordinator, "We're going to leave these other RTOs alone, and do an RPL competency assessment through Churchill".  

The Recognition of Prior Learning Process
"It was pretty simple. I just forwarded my CV upfront, including existing qualifications and statements of attainment. From there, the (Churchill) RPL assessor narrowed down what level I would be looking at, and suggested types of evidence that would fill the gaps in what I could achieve," he said.   
After being told by three other RTOs that he was at a certificate III-IV level, through Churchill Matthew achieved the following top qualifications: 
"Although I already knew what I was qualified for, I felt elated that an RTO had finally recognised it," he shared. 
Matthew said the process went at his pace and had to fit in around studying a law degree and ongoing treatment for service-related injuries from his Navy years. 
"The one thing I liked, and recommended to my rehab coordinator, was that once I made it known to my point of contact (John Brayshaw) at Churchill that I had a lot on my plate and needed them to back off the communication and let me evolve, they allowed this to happen, which I really appreciated. I found the other RTOs very rushed and sales orientated," he said.   
Why RPL?
Matthew said the main reason for him was as a quantifier of experience.
"It's one thing to do it and have your CV reflect all types of professional occupations you've held, the mid to senior levels of various private and public businesses, but to have that recognition on paper, quantifies all those learning experiences you got from the work environment," he shared. 
It also means he doesn't have to describe and justify his experience. He can now simply show his qualifications.  
And what we also hear time and again is that it's an internal thing. Seeing your experience formalised. It's something to be very proud of.  
"It is, 100%, when you manage the compliance aspects of $300-$400 million projects, in complex work environments," he agreed.  

Matthew's
advice for others considering career transition…
To other ADF members he says, "submit your Records of Training and Evaluation (RTE), before you discharge. Submit it to Churchill with everything you've attained, plus a short resume, just to know where you stand and what you're eligible for." 
"It helps quantify your experience in the military and translate it into something that we use from a civilian's perspective." 
And it also means you'll be better able to step into a civilian position at the level you've already been working at, instead of having to start again in an entry level position.  
Matthew agrees: "I had my technical trade qualifications in aerospace, but when I transitioned out, I basically started on the shop floor." 
He goes on to say… 
"I was working for managers who had less competency and leadership management skills than I had. It was a very frustrating ride and I think that's why a lot of defence members bounce between jobs when they leave. I did. I went through five employers in four years before I found an employer that offered me a role that was commensurate with my skills and abilities. Those first few years were a bit traumatic." 
What's next for Matthew?
Matthew is looking at taking his law studies to the next level with a master's degree. 
On the work front he is considering moving into public sector corporate law. He'd also like to help veterans navigate the vast legislative instruments which give them access to their well-earned entitlements.
"I've helped fellow veterans to resolve issues, mainly through drafting administrative appeals. I find it rewarding to assist veterans who get the run-around from DVA." 
What an amazing achievement for someone who came out of defence with service-related injuries, then had to start from scratch on the shop floor and work his way back up the civilian ranks. Congratulations Matthew!
If you would like to check your eligibility for qualifications through RPL we encourage you to get in touch via one of the below methods and book a free assessment…