Today, 29 September 2023, is National Police Remembrance Day. We remember those who served and never made it home, and those who continue to serve.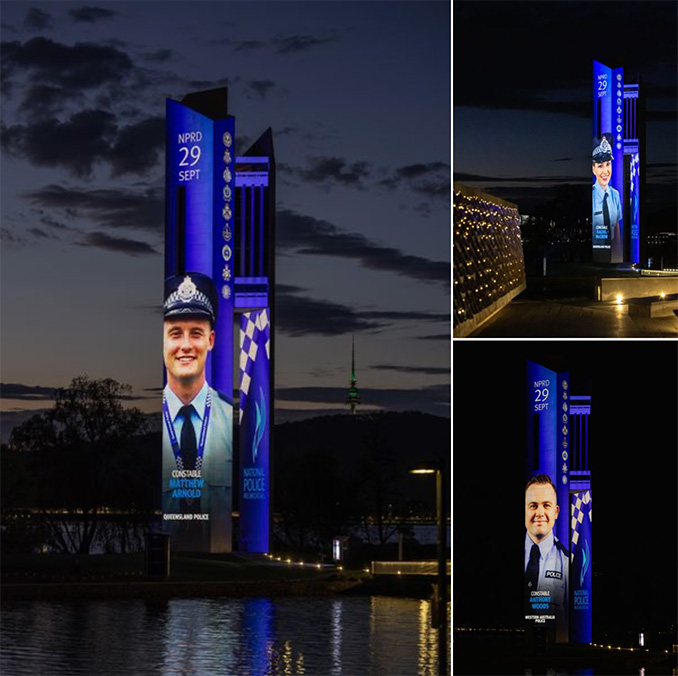 A few weeks ago, Tricia and I caught up with an old friend and his wife.
Andrew and I were sworn in together in 1990. Typing that now, it is hard to wrap my head around … 33 years have gone by since we stood on that parade as young constables in the Queensland Police Service.
We went on to become Detectives together and over dinner, the memories kept pouring back.
In the memories were names … police officers who like me left the job, through illness or just because they were ready for a new career.
And then came the names of those colleagues who are no longer with us.
Those who lost their life in the course of duty, those who took their lives through the pain of duty, and those who never got the chance to reach retirement, claimed by illness or fate.
Every single one of those police officers went too soon.
We agreed we were fortunate, Andrew and I – him, still in the job, and me, retired from the job.
We were lucky to have worked with each other and with many good people.
We were lucky to be sharing a meal all these years later, having returned home so many nights from a job that never guarantees you will make it home.
We were lucky to be here to do the remembering, rather than be the remembered.
Today, on National Police Remembrance Day, I'll take the time to do just that – to remember.
It's what those police officers who served and never made it home from their final shifts deserve.
And for Andrew, my mates and the Churchill Alumni still in the job, stay safe out there.
Thank you for your service.
Randall Smith
Co-Founder & Director
Churchill Education