Former Senior Constable with Queensland Police Service, Evan Szawejko tells the story of the 'daunting' process of leaving police, six months of daily job applications and finally being accepted for an auditing and compliance role in the private sector. Evan discusses his rapid career advancement in his new role and wishing he'd known about Recognition of Prior Learning (RPL) Sooner.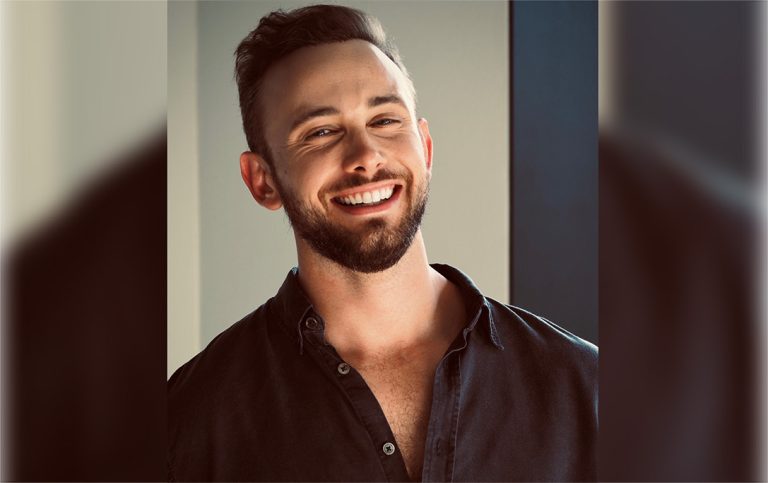 Listen to Evan's story on our Podcast:
Career Background
Evan spent seven years with the Queensland Police Service (QPS) working in different areas around Queensland, from Rockhampton to North Brisbane. Throughout his service he worked in a variety of roles from general duties to specialist policing.
Evan's last role for QPS was managing the domestic and family violence unit within Caboolture Police Station.
"I was doing a lot of management of all the case files, so I developed a strategy for ensuring officers met investigations requirements and deadlines," he said.
The strategy he came up with used different platforms to record and monitor information and provide statistics on numbers and progress of files. The strategy then transferred over into the auditing space since there were so many files and audits required in each calendar year.
In the line of duty Evan developed well-honed auditing skills which helped him transition into his next role…
Policing to Auditing
In early 2020 Evan made the considered decision to leave police and look for something new in the private sector in order to relocate to New South Wales and be with his partner.
 "It was really daunting to be honest. And it was quite challenging to find roles which were suited to my skillset at first. I applied for jobs pretty much every day for about six months," he said.
Then he found and was accepted for an auditing role with Fire Protection Association Australia (FPA Australia).
Evan, who has now been with FPA Australia for more than a year said he has used a lot of skills he developed within police to develop an auditing program that has created a solid foundation of compliance within the fire safety industry.
But admitted, "I honestly think that if I had gone down the RPL process sooner, it definitely would've helped. The language you try and put into a resume only speaks so much to someone who doesn't have that understanding."

100%. We call it showing what you know.
Recognition of Prior Learning
FPA Australia advised Evan that they would like to see him do some professional development.
Evan suggested that the RPL process would be beneficial not just for him, but for the organisation as well.
They agreed and offered to support him.
The RPL Process
Evan said he found the process easy and fast:
"I'm pretty organised so when I was asked to supply information regarding the auditing program and policies that I've created for FPA Australia, I supplied those quite easily. And it really was a matter of just providing that evidence to support that I met that criteria."
Based on the evidence Evan provided, he was found eligible for a range of great qualifications and chose to enrol in the BSB50920 Diploma of Quality Auditing.
"It was good to see that the hard work that I put into developing something was recognised along with my skills from police."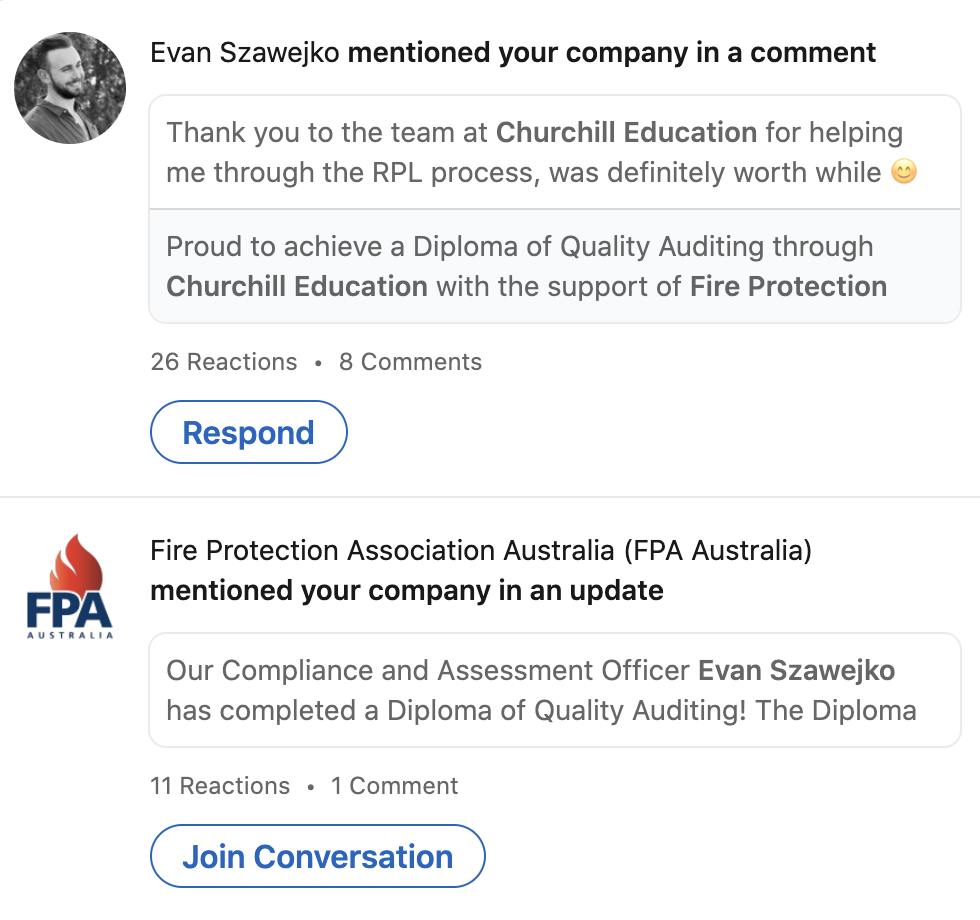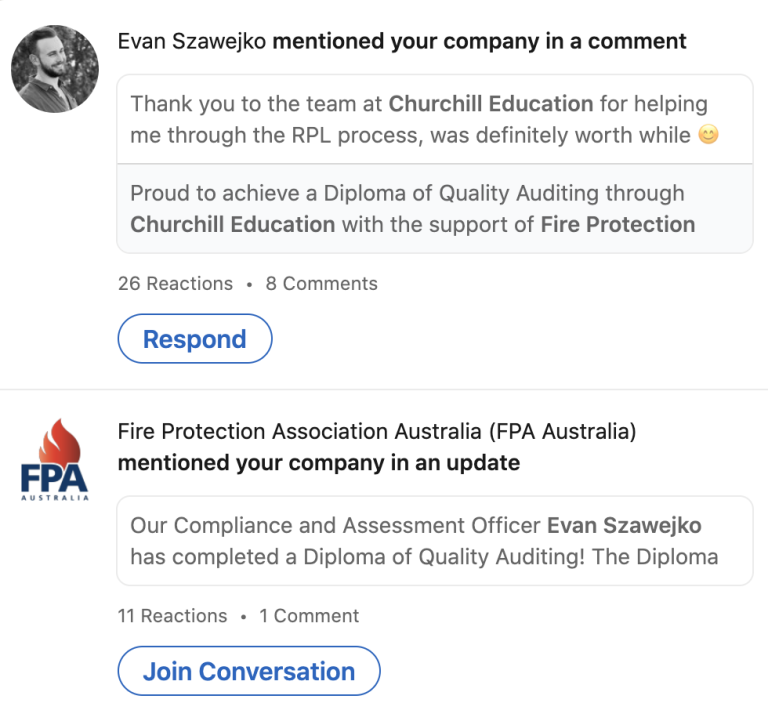 Transferrable Skills
"I didn't realise there was so much that I did within police that could contribute to a qualification. I think you can feel a bit pigeonholed when you're in the police for so long. You feel as though your skills are so specific, but in reality, they are very useful in other industries as well," he shared.
This is the power of RPL – a medium for demonstrating the value of transferrable skills in a language any employer can understand.
"The amount of progression I've had in this new career has seen me stepping up into more of a management position. The opportunities that have come as a result of utilising the skills I developed in police have been really positive."
Evan's Advice for Career Transition
Whilst Evan's advice is specific to those looking at transitioning out of police, it is equally relevant to any industry…
Weigh up the pros and cons of working within the police with whether establishing a career in the private sector is right for you.
Get an understanding of what drives you and what has motivated you within the police, and then understand that a position of that nature can be transferred from the police into your other career. (For Evan it was investigations and interviewing, which is why auditing and compliance has been the perfect new career.)
Open yourself up to opportunities to use your policing skills in new ways.
And here's one from us…
Use Recognition of Prior Learning to translate your policing experience into national qualifications that will help any employer to understand the transferability of your skills!