How is it possible to thrive through change? This is a question we've been asking ourselves here at Churchill Education. The past two years have been nothing but change, and with an impending federal election and the RBA doing some moving and shaking, this trend seems set to continue. Let's face it, the only things you can be sure of in life are death, taxes… and change!! And a whole lot of fun, joy and success along the way!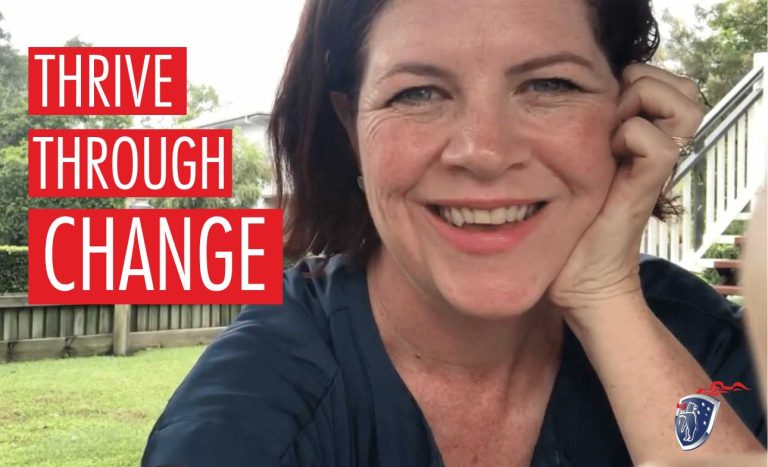 So, how can we take change by the tail and surf the waves for the ride of our lifetime?
Change is something we speak and write about a lot here at Churchill Education, so we've pulled together some of our most popular stories and career resources.
The following compilation includes:
Future proofing your career
What to do about redundancy
Coming through hard times
Being prepared for change
Creating success goals
How to Thrive Through Change…
Future Proof Your Career
Future-proofing your career has never been so important. The working world has changed and there is no going back. Change is the only constant. Here are 4 steps you can take right now to ensure your career can adapt to a constantly changing world. (Read full story…)
Redundancy: Here's What You Can Do About It
Are you facing redundancy, or been recently made redundant? Maybe you've just completed a contract and don't yet have another one to roll into. Here's what you can do about it. (Read full story…)
Coming Through Hard Times
Years ago, I had a secret goal in my mind … a measure of success. I thought that it would be remarkable to be the type of person who was featured on Australian Story. Those people, they are often incredibly everyday in so many ways – and then in the depths of their character, they reveal themselves to be extraordinary. (Read full story…)
Nothing is Ever Forever: Be Prepared for Change
Peter Harkin, Emergency Management Coordinator for Queensland Fire and Emergency Services, shares why he thinks it is so valuable to periodically transform skills and experience into qualifications through Recognition of Prior Learning (RPL).

Peter was Churchill Education's first ever RPL graduate. In the following case study Peter shares some of his career history, the value of the qualifications he has gained through RPL, and what causes him far more stress than natural disasters and global pandemics! (Read full story…)
How to Create Success Goals
What does it take for you to feel successful? In this video and article Tricia shares how she and Randall set success goals for their lives and family… (Read/watch full story…)
Please feel free to share this with anyone else who might find something useful in this collection.
And as always, if we can help in any big or small way please get in touch on 1300 793 002 or hello@churchilleducation.edu.au