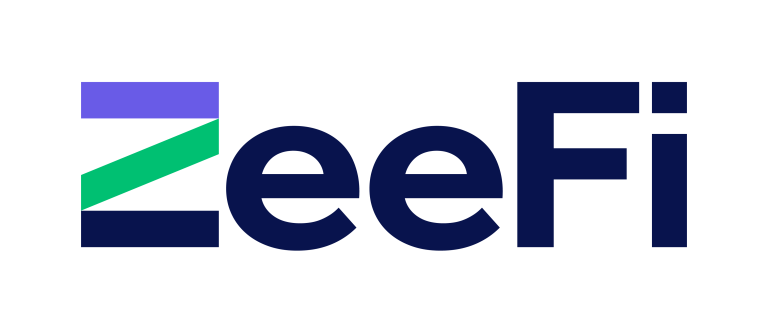 Fund your RPL qualifications
with ZeeFi!
ZeeFi has come on board with Churchill Education to
offer you an easier way to fund your RPL qualifications!
ZeeFi (formerly Study Loans) is committed to providing students with vocational loans to enable better access to quality education.
Vocational Loans
Vocational Loans is the affordable payment option for courses that might not be covered by
government funding. Available for courses valued between $2,001 to $20,000, Vocational Loans help
remove any financial barriers – so you can upskill or advance your career opportunities, regardless of
the availability of government funding.
Here's what you get:
Affordable payment plans – Choose a payment plan that aligns with your pay cycle –
weekly, fortnightly or monthly
Only pay for what you borrow – We understand that sometimes life gets in the way. If for
whatever reason you need to stop studying, only pay for the course fees that you have
already used.
Take repayment holidays – If you are ahead of your repayment schedule by up to 3 months,
you are eligible for a repayment holiday.