October is ADHD Awareness Month. My wife, Tricia, was diagnosed with ADHD this year.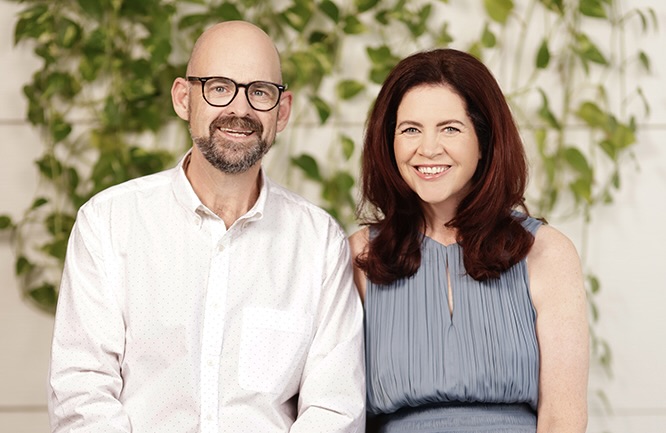 Tricia and I do the grocery shopping together each week – not because it is exciting (although I do sneak in some extras to the trolley to keep her on her toes) but because it is time spent together. 
I like spending time with her.  
The small bits of time spent on the everyday, it all adds up to our relationship and it all teaches me something about Tricia.  
I like learning how the world looks through her eyes, not just mine.  
Different Perspectives
Sometimes, I see it just the same way. 
Sometimes, I find it a busy place in her mind – full of creativity and with this ability to puzzle through the harder parts of life with lightning speed.
She's a very clever woman, my wife. 
Sometimes, I realise it is a hard place to hang out because she is hard on herself.
I can find that a bit confusing because I don't see her 'failures' as devastating as she has felt they were.  
But this year, more of that hard place to hang out has made sense.  
ADHD Diagnosis
Tricia was diagnosed with ADHD this year. She wrote about it from her perspective here.
"Receiving the ADHD diagnosis and then adding medication has given me space to understand myself. It has brought me peace." – Tricia Velthuizen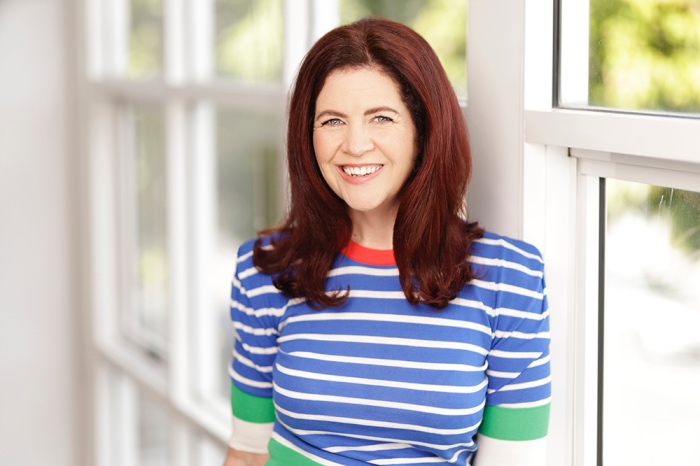 The latest statistics seem to indicate that anywhere between 10 – 20% of the population lives with ADHD.
Women are less likely to be diagnosed young and many arrive at a diagnosis only after their child is diagnosed with ADHD.
That's exactly what happened for Tricia. 
When the diagnosis first came, I thought – whatever the ADHD was, it was just the Tricia I had always known. All good.  
Whilst I could see that understanding that about herself has been important for her, I wasn't really sure that it would change anything for me.  
I was wrong.
I realised that understanding ADHD beyond the acronym is vital to really knowing Tricia. 
ADHD Awareness
October is ADHD Awareness month.  
In every workplace, we have people living with ADHD bubbling through their brains, behaviour and lives.  
Many are only just realising that their neuro-diverse normal is not everybody's normal. 
We can help them by taking responsibility for our own awareness of ADHD.  
For me, I can recommend listening to people's stories of life with ADHD.  
This is a great starting point – a conversation with Churchill Alumni, Glenn Brearey about how ADHD became his superpower in life and career.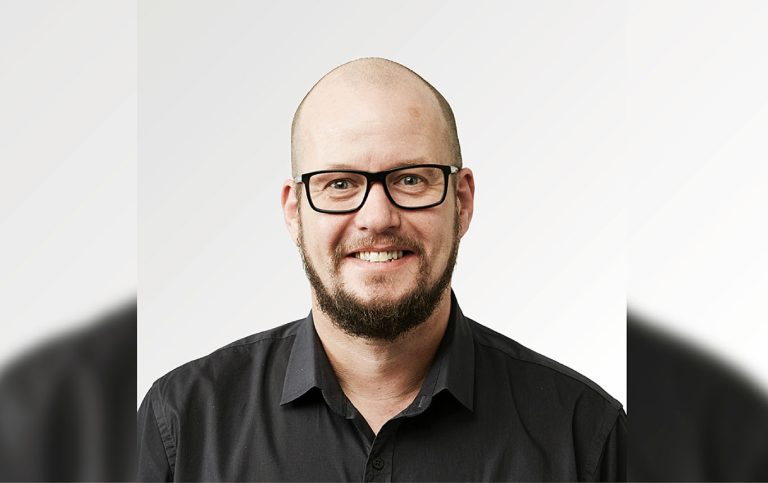 Listening to that one just reinforced for me how ADHD has really been Tricia's superpower too – although her distractibility is also very handy when I am slipping extras into the shopping trolley 😉
Randall Smith
Co-Founder & Director
Churchill Education