Former NSW Police Inspector, Charlie Hutchins recently achieved an Advanced Diploma of Government (Investigations) and a Diploma of Security and Risk Management through Recognition of Prior Learning. In the following story he discusses career change in order to achieve a better work-life balance, an aha moment with his daughter and advice for others contemplating career change.
Charlie's career history…
After finishing high school in the mid '90s, Charlie headed off to the University of Wollongong. At the same time he started looking at work options and joined the Army Reserves.
He realised he didn't want to be sitting and studying at that point in his life. He wanted to be out and doing things. So he applied for New South Wales Police and Queensland Police. NSW Police came back first. Three days after receiving a letter of offer, he started his first session at the police academy in Goulburn.
"I never looked back from there. I did manage to do some university study by distance, but the focus for my early career was on working in plain clothes and general duties in central Sydney."
He completed a two year secondment to the Australian Federal Police at Sydney Airport from 2007 to 2009. Then went back to work at Kings Cross for a period, before going through the promotions process from Leading Senior Constable to Sergeant in 2012.
In 2019, he was promoted to Inspector.
The last two and a half years of his career have been at Queanbeyan Police Station where he has held a couple of different roles. First as officer in charge of Queanbeyan Police Station, responsible for eight sergeants and more than 30 constables and senior constables.
"After about 12 months, there was an opportunity for me to move into a human resources role, which included professional standards, workplace systems and compliance. Due to the HR aspect, it was one of the areas I had the most passion for."
In addition to the HR work, Charlie also had geographical responsibility for a large policing area east of Queanbeyan, which bordered the ACT plus also being responsible for learning and development.
"I really enjoyed that role. I enjoyed putting my stamp on human resources, particularly in the area of officer well-being, and trying new things to look after our police."
Work-life Balance
Mid way through last year (2021) after bushfires, floods and covid restrictions, Charlie started thinking about a career change that would put his family first and improve his work-life balance. He'd spent the better part of a year with long stretches away from his family.
"The biggest takeaway I've had since leaving was when I told my daughter I was going to watch her at a cross country. The look on her face when she realised I was actually able to make it was priceless. That's probably the affirmation I needed to know that I've made the right decision."
A job for life is a thing of the past
"I'm only halfway through my working life. I've got another 20+ years of working life left in me. My parents did a career for life. My generation are lasting between five and 10 years, and the newer generation are changing every two to three years.
I think everyone's starting to recognise the skills that you learn along the way are applicable across job categories."
This is such an important point. We all develop highly transferable skills in our professions. Especially in police, defence and emergency services, that don't necessarily gain nationally recognised qualifications.
Charlie contacted Fortem Australia, an organisation that supports the process of police transition.
"I reached out to get some advice on putting some steps into motion to start exiting. They had a lunch and learn webinar with Randall from Churchill Education who spoke about Recognition of Prior Learning.

Recognition of Prior Learning
"I hadn't even thought of it. I asked Fortem how I could get in touch, and they gave me Randall's email."
From there Charlie worked with Churchill Skills Recognition Advisor, Amanda Smith.
"The process started with a phone chat with Amanda about the process, what documents I needed to provide and a couple of days later I received the results.
Charlie was eligible for a range of qualifications. From the list he opted to enrol in:
"I guess I'm only just starting to realise how many skills I actually have. Everyone says it, but I didn't truly see it until the last month. And part of that was due to Churchill, due to the RPL process."
"The two big advantages to RPL are firstly you gain a level of qualification that is going to satisfy the selection criteria for a lot of positions and get you through that interview door. And the second part is self-belief. Experience recognised in a qualification."
LinkedIn Review
LinkedIn profile reviews is another career service we offer RPL Alumni. Here is what Charlie said about his review with leadership mentor Melody McNulty:
"Getting your LinkedIn profile up to scratch is just as important as your resume. It's either the first or second thing most employers are going to look at.
Mel gave me some great advice. She helped me to personalise it and make changes that would help me to appear in more searches and found by recruiters.
For example, if you're looking for a certain type of job, make sure you have that word in your summary or skills section. And also make sure you list your qualifications.
The best part was that Mel recorded the video session which meant I was able to go back over it and implement the changes she had recommended."
For June we are including a free LinkedIn session with every enrolment. (A saving of $350). Find out more about our EOFY Graduation Package here.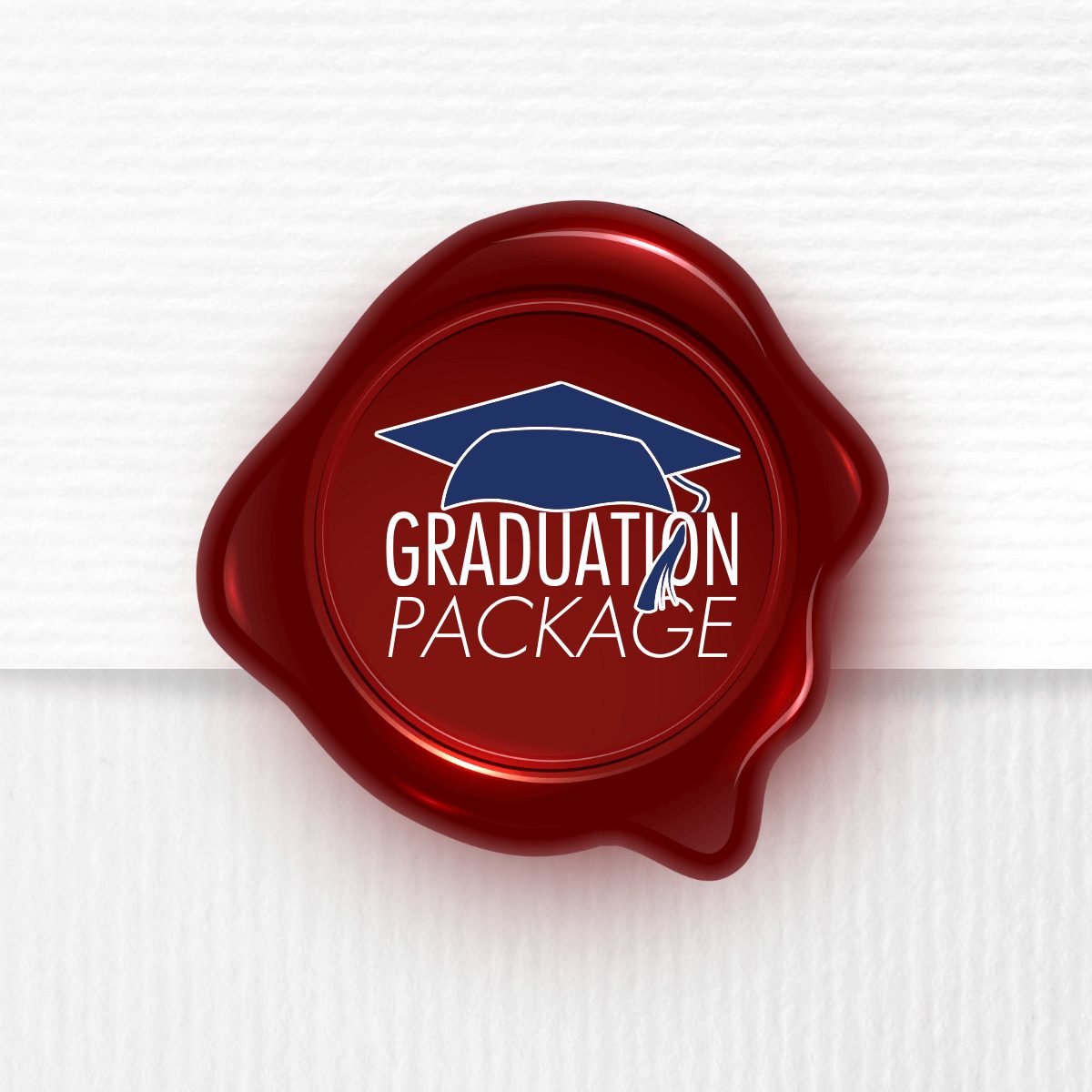 Charlie's advice…
"The first thing I'd say is that Churchill's process is easy, stress free and quick. Coming out of police or military careers it's important to know how your experience stacks up in a civilian world.
I advise anyone that is considering leaving, to reach out to Churchill before you leave, while you have access to your employment records. This will make the process much smoother, and save trying to access role and course descriptions once you have left.

And I think the great thing about the Churchill process is that the assessment is free, so you don't have to pay anything up front. You find out what you're eligible for first. Then pick and choose what aligns with the type of work you want to move into.
If you haven't got the necessary qualifications on your resume, you're not even going to make it to interview, because you won't get past the resume search algorithms.
This is why RPL is so great because otherwise you're having to go back and study what you can already do blindfolded with your hands behind your back."
What's next for Charlie?
"I'm considering cyber security, HR and management consulting in the governance risk and compliance area.
I also want to give back to police and military veterans that are thinking about leaving and don't really know what they want to do and how to go through the process. They're loyal, resilient, will look after their employer and go above and beyond. That's where I would like to see some of that HR overlap with whatever I end up doing.
I'm not going to jump into the first job that comes up. I want to take the time to decide what's best for me and my family."
Congratulations to Charlie for being brave enough to create life the way he wants it, and for achieving two versatile qualifications that will open many doors to civilian careers in the future.