Are you thinking about getting RPL to help ease the transition out of Defence?
Here's some recent feedback we've had from customers who have completed qualifications through Recognition of Prior Learning with Churchill Education.

Brett McKenzie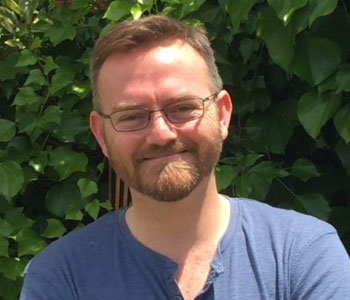 'First of all, just want to say thanks for everything Churchill Education has done, not just for my RPL but for the Defence-dedicated program of RPL you guys have been running. As a brand-new transitioned ex-Defence and veteran, it is good to know that there are some organisations out there that take the extra step to cater for us!'
Joshua Egan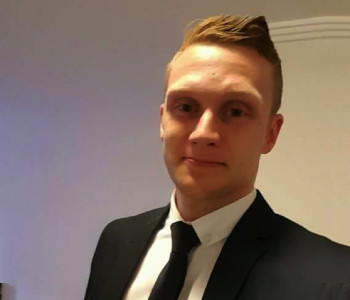 To the staff at Churchill Education, Thank you so much! As someone who thought they wouldn't be able to get anything and then being given the opportunity to get these quals, I wanted to say thank you so, so much. A lot of my mates still in the forces are very interested in this service and I will be highly recommending you guys to all of them for the professionalism, the knowledge and the ease of the process for someone who is absolutely inept at paperwork (like myself).You and your colleagues have helped to make my life that bit easier with this recognition. I will be in touch with more of my mates to pass the word about this amazing service.
Gareth Rochester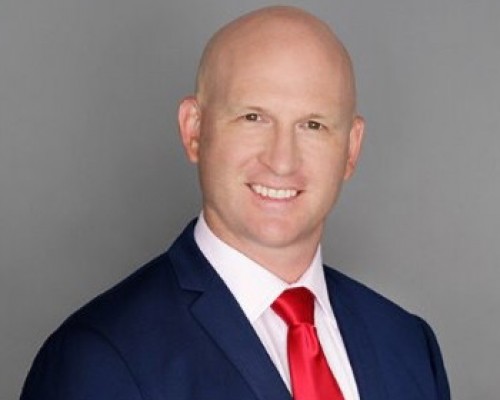 'John advised me on which were the most marketable qualifications. I didn't feel pressured into going for bulk numbers [of qualifications], but for quality instead. I appreciated that and and people I've referred onto Churchill as well have been impressed by the advice given and the very professional manner in which they approach RPL. I advised my sister to go and give John a call and he gave her some guidance and said, "Look, really you want to look at these avenues." He put her in the right direction, as opposed to just getting her to commit to a diploma.' Read Gareth's full story here.
Interested in learning more about Defence RPL? …