With everything that's been going on at the moment we thought it's time for a bit of a throwback. So, we asked the team one simple question..
What's the songs you grew up with?
Churchill is a pretty diverse team, with plenty of different generations – but, no matter your age – you'll enjoy these throwbacks!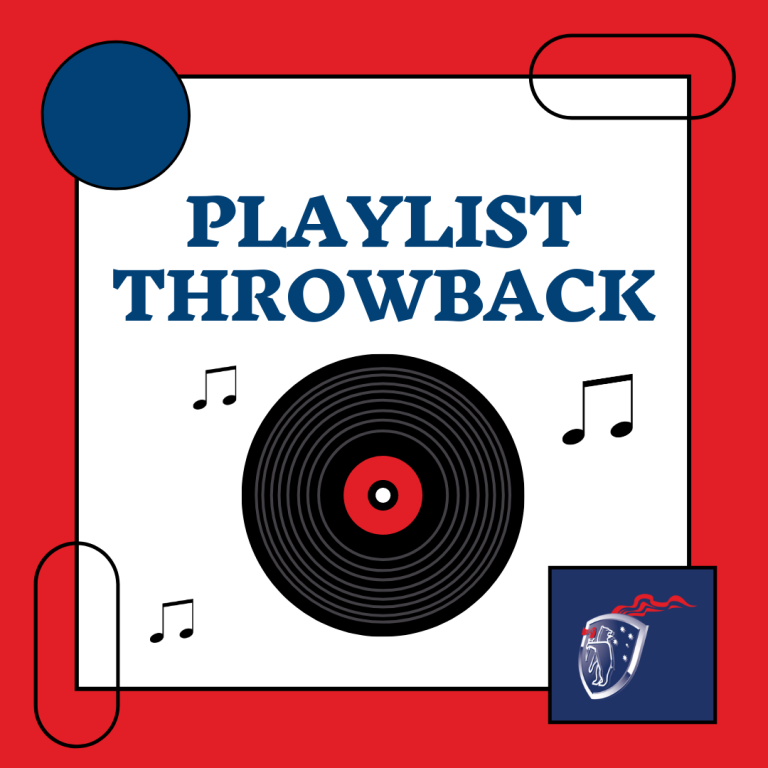 Amanda:
Carole King – Tapestry
James  Taylor – Sweet Baby James
Van Morrison – Astral Weeks
Leonie:
Johnny Cash – Personal Jesus
ABBA – Dancing Queen
Dire Straits – Sultans of Swing
Tehlia:
Kenny Rogers – The Gambler
Fleetwood Mac – Gypsy
UB40 – Red Red Wine
Tricia:
Charlie Pride – Kiss an Angel Good Morning
Johnny Cash – A Boy Named Sue 
Shannon Noll – What About Me 
Melody:
Brian Hyland – Itsy, Bitsy, Teenie Weenie, Yellow Poker Dot Bikini
Aunty Jack – Farewell Aunty Jack
Maureen Elkner – Rack Off Normie  
Declan:
Ronny Jordan with Dana Bryant – The Jackal
Dolly Parton – 9 to 5
Carole King – Where You Lead I Will Follow
Randall:
Kenny Rogers – The Gambler 
Barry White – Can't Get Enough of Your Love Baby
Luther Vandross – Buy Me A Rose
John:
The Who – My Generation
Martha Reeves and The Vandellas – Dancing in The Street
Four Tops – Reach Out (I'll Be There)
What songs did you grow up with?
Let us know!
Stay safe, kickback and throw on some tunes!
The Churchill Education Team