Over the last 15 years, so many people have come through Churchill's virtual doors facing a career challenge … from change they choose, to change that chooses them, our clients have experienced the highs and loss of working life.
When they find their way to us, they find that the team at Churchill have also faced the same challenges in their careers. It is why we asked them to join our team in the first place: we want people who understand what it means to not only survive but thrive in career changes.
In these unusual times, we have found more people are asking for advice on career change
So, we got Team Churchill together to share their 6 Hot Tips to navigating a career challenge, based on their experience.
1. "Be open to new opportunities"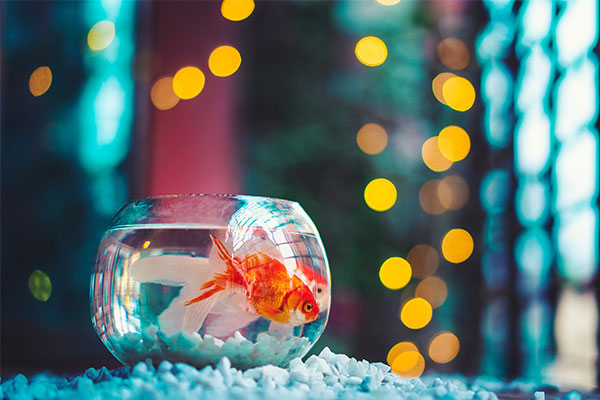 Photo by Ahmed Hasan on Unsplash
We often define ourselves by what we do, but we are more than just the job. Don't confine yourself to one job type, because your skills and strengths will cross over many industries. Be open and flexible to new opportunities. You never know what you may learn in a job you thought you'd never do. Believe and trust in yourself that you have something to offer.
Amanda's husband Brett was stood down from his flight job (like so many thousands of others in the Aviation Industry. Like many families Amanda and Brett have a family to raise and bills to pay, so Brett was pretty happy to land some work at their local supermarket. This won't be a forever job for Brett, but it will help the family to keep ticking until he can go back to work in his profession … and it has given him space to realise what he enjoys about the work he does and what he wants from his career. Who knows where this new work might lead? Brett might end up in senior management, or the executive travel department.
2. "Be calm, be patient"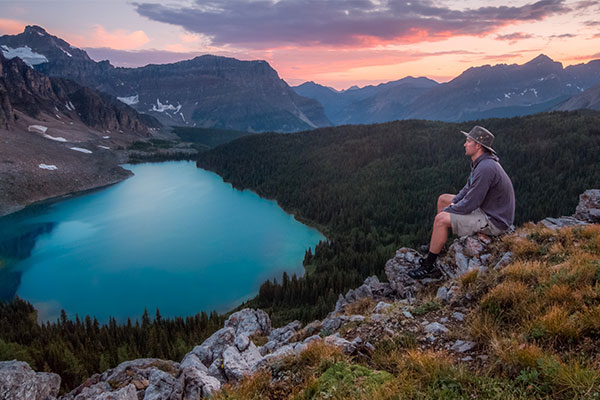 Photo by Kalen Emsley on Unsplash
If you've lost your job, be calm, don't panic, be patient. Take some time to think about what you enjoy / don't enjoy before looking for a new role. And when you do begin applying for new positions, be patient and accept that it is a process that can take time.
John used this same advice when he transitioned from his decades long career as a paramedic. Patience was a trait he had built up and put to good use in weighing up his options. In the meantime, keep Amanda's advice in mind and look for something that could tide you over in the meantime.
3. "Be realistic, leverage connections"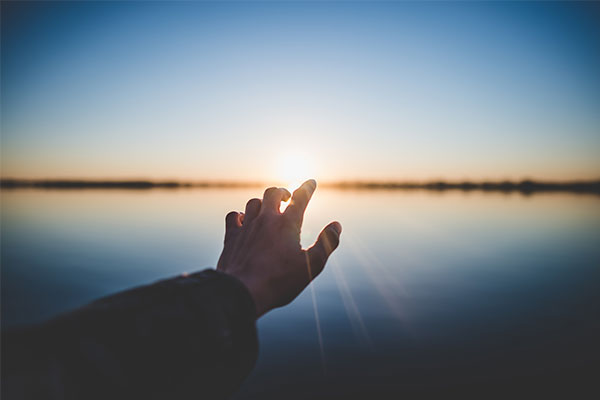 Photo by Marc-Olivier Jodoin on Unsplash
Sure, it may take some time to decide what you want to do. And sometimes that can pressure people to take the first job. Nick urges you to keep calm, research the opportunities available and look at practicalities such as daily travel time for example and how the role fits your life and your needs.
Be realistic about the skills and knowledge you have, and how they stand up in a competitive market. If you need to boost your skills, take action. And never underestimate the power of who you know so reach out to leverage your connections as much as possible.

Australians are generally a helpful bunch so ask for help. Think outside the box – instead of relying only on your resume, get out and in front of employers, ask friends and family if they have any hot leads for you, contact recruiting companies, sign up with temping agencies.
4. "Seek stop gap support, be kind to yourself"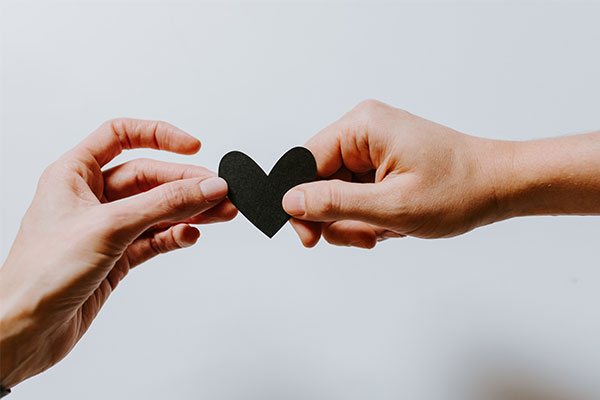 Photo by Kelly Sikkema on Unsplash
You don't have to go it alone. Carina encourages you to seek financial assistance and support services to help alleviate the stress of a period of no income, giving you some breathing space. Things like a health care card, childcare fee assistance, job search assistance. You may also be eligible for concessions on training and short courses, which will allow you to learn new skills and increase your employability.
Set realistic goals when it comes to how many jobs you should apply for each week. Be kind to yourself so that you don't become overwhelmed or depressed. Get away from the computer screen and do something that makes you happy – get outside for a walk, listen to music, enjoy some Netflix or get in amongst some odd jobs at home. Busy hands will give your brain a rest.
5. "Get ready for opportunity"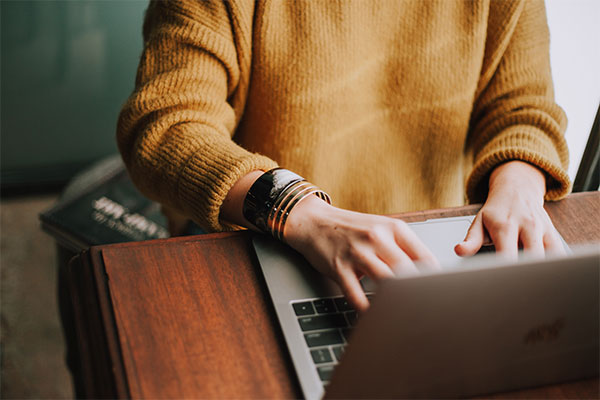 Photo by Christin Hume on Unsplash
Taking action to be ready for opportunities means that when they present, you are not running behind. Jo found that it was important to sign up to as many different recruitment agencies as you can. And make tech your friend: set up job vacancy notifications on Seek, Jora, LinkedIn etc. Make sure your resume is up-to-date, giving you a base to work with promptly when jobs are released.
Don't forget, Churchill is here to read over your resumes and guide you on your LinkedIn profile.
6. "Consciously create the next chapter of your life, treat yourself like a business"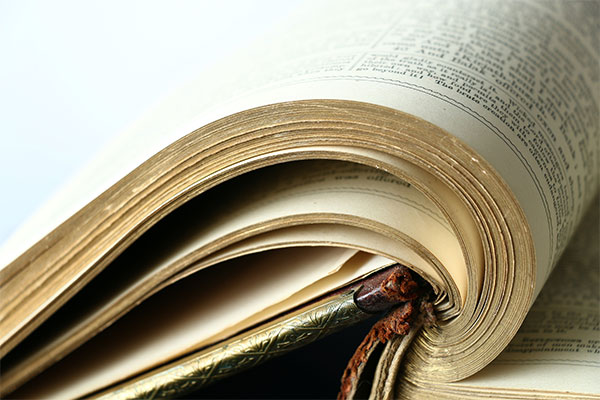 Photo by Pierre Bamin on Unsplash
Okay, sometimes career change is thrust upon you and you can feel angry, frustrated, disappointed, worried. All of that is normal – not everything is in your control. But Leonie reminded us that your best asset right now is a calm head that takes the opportunity to focus on what you can control: what do you want for this next chapter of your life?

If you have some ideas in mind, it is much easier to get a clear focus and from there, a plan can be developed. You have those skills that you have applied in businesses before – make a plan and execute it. This is the time to apply those same skills for your own benefit.
Once you have some clarity, treat yourself like a business, and make looking for a new job, your new job!
Put your best foot forward – Update your resume, LinkedIn profile, clean up your social media presence, and write a few standard covering letters you can use as templates to make the process of writing job applications less daunting.
Look up the usual suspects: Seek etc, but also think laterally – mention to friends and family what you are looking for, get in touch with past employers and colleagues, approach companies you would like to work for, even if they are not currently advertising. Or maybe you want to start your own business? Let your mind expand to all possibilities.
Treat all interviews as an opportunity to refine the art of presenting yourself.
Meanwhile do things that support your mental health and self-confidence.
Do you need additional skills or qualifications to get where you want to go?
Does this bring up a training requirement?
Can you look at Recognition of Prior Learning to achieve some qualifications?