Project Management Industry Report
Opportunities, Trends, Skills & Qualifications
Project management is a fast-growing industry in Australia. As a specific discipline and as an essential skill in a large range of jobs and industries. Research shows an average annual base salary of $130,000 and 9.3% projected job growth in the next 5 years. Turn your experience into qualifications with Recognition of Prior Learning (RPL). Apply Now > 
Book a Free Qualification Appraisal
Projects will increasingly be impacted by AI and data technology.
Demand for 'Power Skills' (aka Soft Skills).
Customised / Hybrid Project Management methods and approaches. 
Rise of Remote & Contract Work
Project management skills are in demand in a range of industries:
Business
Mining
Construction and Engineering
Finance and Insurance
Healthcare
Manufacturing
Law
Defence and Aerospace
Renewable energy
IT
Education
Aviation
Government
Detective Inspector and Project Director (multimillion dollar project) with WA Police Force, Brett Baddock, discusses his policing career from cadet to detective, and the rewarding challenge of moving into project management. He also talks about career stereotypes and the unexpected satisfaction of achieving an advanced diploma through Recognition of Prior Learning (RPL).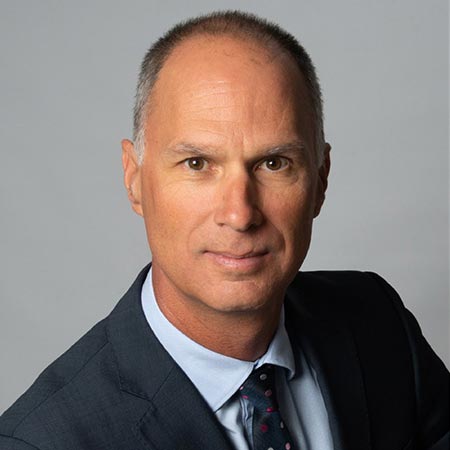 "It was very succinct with respect to what I had to produce, and within no time, to my surprise, my assessment came back with some substantial accreditation."
"The opportunities are still the same, but I'm looking at them differently because last week I was looking without the formal credentials; this week I have them."
"You come out of Defence with a broad skill set, particularly in management and leadership, which are two things that are often spoken about but not completely understood."
"I was gobsmacked with the qualifications I was able to achieve. I knew I could get some due to my experience and skill set, but I just didn't think I'd end up with four!"
"I was really impressed with how quick and professional Churchill was. They are there to help, they don't beat around the bush, and they don't leave you hanging."
"As a member of Defence you don't actually realise this. You can't apply for civil accreditation, until you actually have a separation day."
"It was very smooth, and very easy to apply. I gave them the information they needed, and they did the rest."
"'I went from thinking that I didn't really have much from nine years of policing to an amazing level of self-worth."