Turn your police and first responder experience into qualifications that demonstrate the value of your skills and knowledge in any industry.
Whether you are handing back your badge or focused on climbing the ranks, qualifications bridge your past experience to your next career step. Recognition of Prior Learning (RPL) leverages your experience to achieve those qualifications.
Find out what you are eligible for:
Turning career experience into qualifications with RPL
Women represent almost half of the Australian workforce, yet only a quarter of our Recognition of Prior Learning graduates. We would like to see more women celebrating their achievements, believing in their potential and getting recognised for their hard work and dedication.
Recognition of Prior Learning is an assessment process that takes what you know and can do, the experience you've amassed in your career, and turns that into national qualifications. 
Top 4 Qualifications for Women
We've been helping women turn their career experience into qualifications since 2006. In that time we have helped countless women to get promoted, start new careers in new industries, and start their own businesses.
Being a Woman in a Working World...
Growing up, I always expected to join the workforce. I was raised by a woman who taught my sister and me that if there was work to be done, the women were equally as capable as the men.
I never thought that being a woman would hold me back from anything I wanted to achieve. In many ways, I was right.
But I was also quick to experience the challenges of being a woman in a working world.
Some of those challenges came from the attitude of male colleagues in my profession. The stories of my experience would be very similar to many other women's tales, I suspect.
And some of those challenges came from within…
From times that I held myself back, waited in line to be asked rather than stepping forward.
From times I questioned my own abilities or experience and marvelled at the boldness of the men around me, who never seemed to pay any attention to their gaps in knowledge or experience.
When it comes to women working in Australia, we represent 47% of the workforce.
When it comes to women as business owners, we are on the rise.
Over the last two decades, women have increasingly stepped up to the opportunity of creating and running our own businesses. A third of Australian businesses are currently owned by women. I am one of those women.
When it comes to women in leadership, though, we have a way to go.
When it comes to getting promoted, we have a way to go.
Research in the finance industry shows us that 76% of men were offered a promotion at least once without asking for it, compared with 57% of women.
When it comes to applying for jobs, the research confirms that women almost need to have a perfect match to the job criteria to submit their application.
As for men, well, they apply the same test that we jokingly see them apply when they look in the mirror each day: they read the list and only see their best assets, so they hit submit and hit it fast!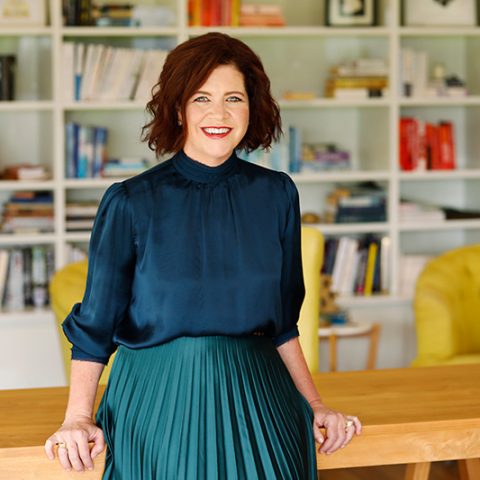 We have seen the same thing here at Churchill since we started out in 2006.
More men line up to use Recognition of Prior Learning to translate their career experience into qualifications.
It is something Churchill is committed to changing, and we are making progress. But at 23% it has a way to go. 
So, here we are …. Encouraging you to back yourself!
Reach out to the team about a Free Qualification Appraisal or give us a call on 1300 793 002. 
You've worked hard in your career. Don't let anyone sell you short. Get the qualifications that match what you know and can do. 
More information about Recognition of Prior Learning
Why RPL Suits the Experience of Women
Put a group of women together and quickly the talk turns to the juggles of life: from raising children, to caring for ageing parents, keeping connected to partners, community commitments, housework, building a career, trying to slip in some exercise, the brain fatigue of deciding what is for dinner (again) and the joys of collapsing on the couch.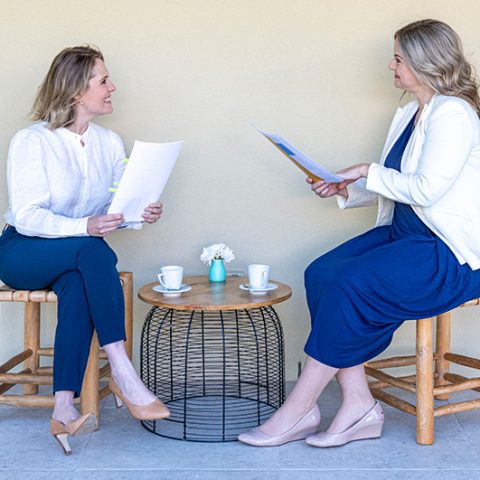 Do you want to learn more about Police & First Responder RPL?
We've collected answers to your most commonly asked questions
Graduate stories from talented women
Recruitment talent partner and centre director Elise Charriere recently achieved two of our top qualifications through recognition of prior learning (RPL). She was also one of our recent scholarship recipients. In the following story Elise shares her career journey from Switzerland to Australia, and details her career pivot from executive assistant to governess to childcare centre director and talent partner at not one but two recruitment consultancies. Elise is also a mum of two, lover of travel and adventure, and a JP!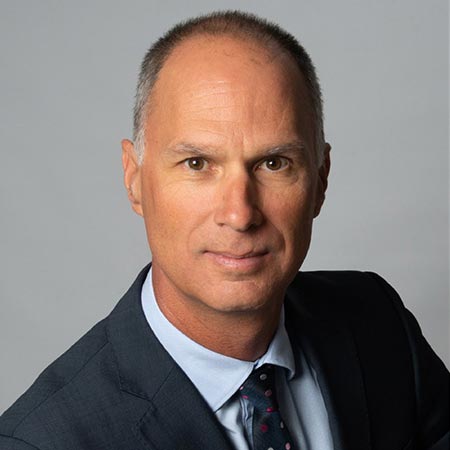 "It was very succinct with respect to what I had to produce, and within no time, to my surprise, my assessment came back with some substantial accreditation."
"The opportunities are still the same, but I'm looking at them differently because last week I was looking without the formal credentials; this week I have them."
"You come out of Defence with a broad skill set, particularly in management and leadership, which are two things that are often spoken about but not completely understood."
"I was gobsmacked with the qualifications I was able to achieve. I knew I could get some due to my experience and skill set, but I just didn't think I'd end up with four!"
"I was really impressed with how quick and professional Churchill was. They are there to help, they don't beat around the bush, and they don't leave you hanging."
"As a member of Defence you don't actually realise this. You can't apply for civil accreditation, until you actually have a separation day."
"It was very smooth, and very easy to apply. I gave them the information they needed, and they did the rest."
"'I went from thinking that I didn't really have much from nine years of policing to an amazing level of self-worth."